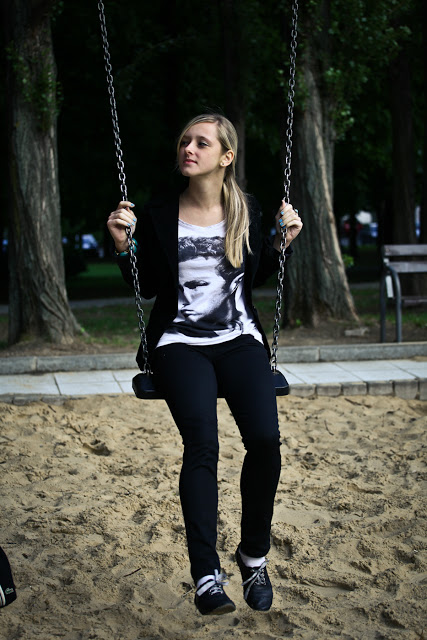 Po namáhavom týždni konečne prišiel víkend a ja si konečne môžem trochu oddýchnuť. Toto obdobie je plné skúšok a už sa neviem dočkať, kedy skončí a budem si môcť naplno užívať prázdniny 🙂
Piatok som strávila v práci a poobede s priateľom na prechádzke, pri dobrej večeri a filme. Vybrala som si pohodlný outfit čierno-bielej farby doplnený o tyrkysové doplnky- náramok, nový prsteň v tvare žabky a tyrkysové nechty.
Prajem pekný víkend!
♥
After a busy week finally came a weekend and I can have a little bit of rest.
. This season is full of exams and I can´t wait to have a summer holiday 🙂
This friday I spent in a work and with my boyfriend. We went for a walk, had a great dinner and watched movie. For this day I chose comfortable black and white outfit and turquoise accessories- bracelet, frog ring and turquoise nails.
I wish you a great weekend!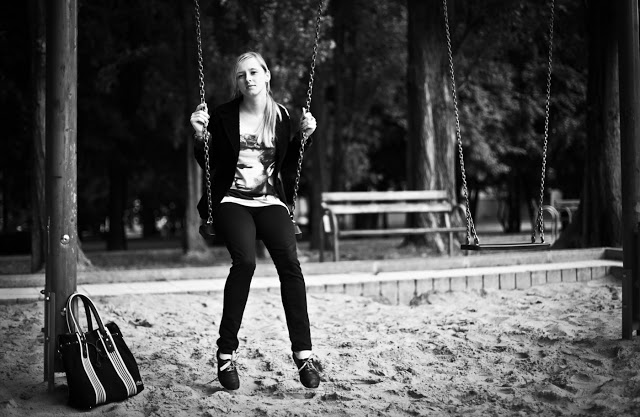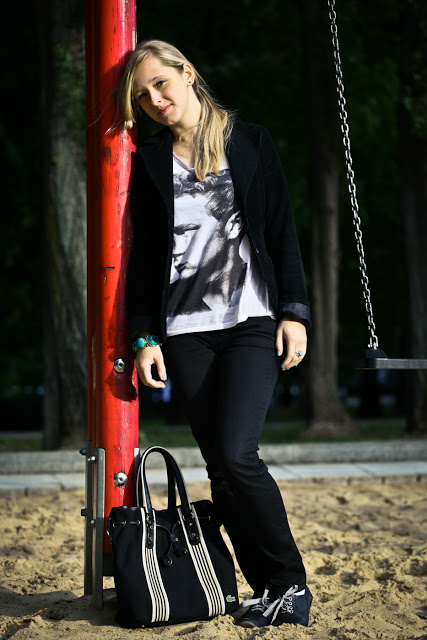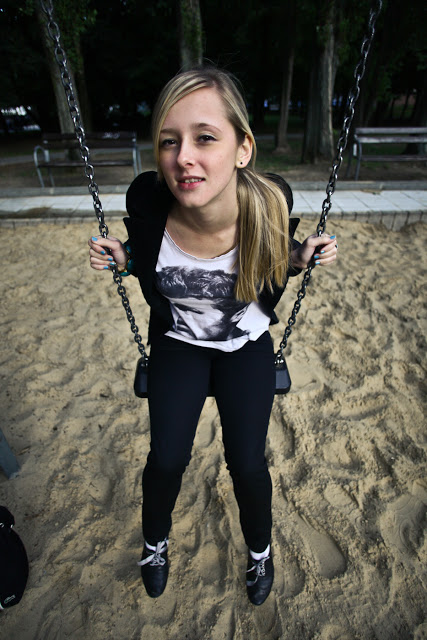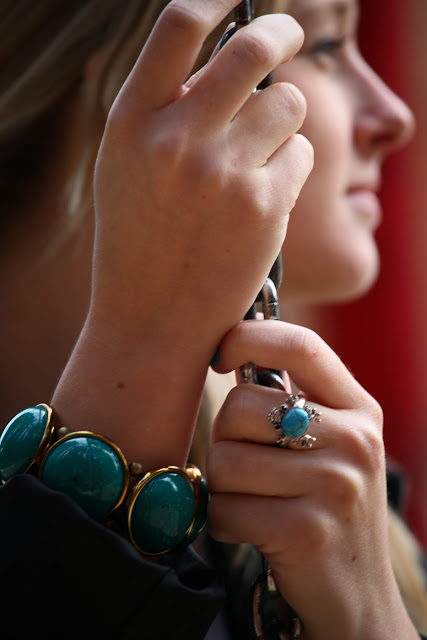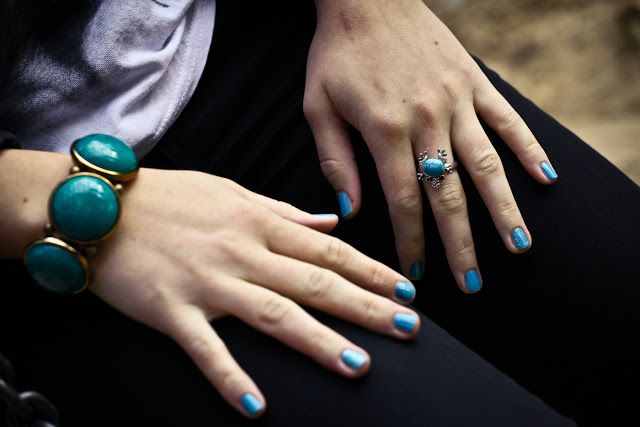 (jacket –vintage; t-shirt – radio days; jeans – diesel; bag -lacoste; bracelet -vintage; ring -gate)
http://feeds.feedburner.com/thevandasdiary/SnfH