Mrzí ma to,ale včera som nestihla pridať žiadny nový príspevok. Pokúsim sa polepšiť 🙂
Fotky sú z poobedného fotenia s mojim priateľom Mišom/ Miňom a kamošom Tonom.
Dúfam,že sa Vám budú páčiť! Kľudne mi dajte vedieť a prajem krásny víkend!
I am sorry that I didn´t post yesterday. I´ll try to fix it 🙂
Photos are from afternoon photoshoot with my boyfriend Mišo/ Miňo and friend Tono.
I hope you like them! Let me know and have a nice weekend!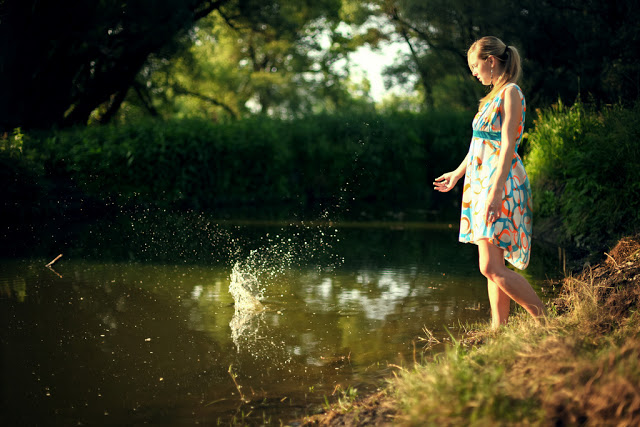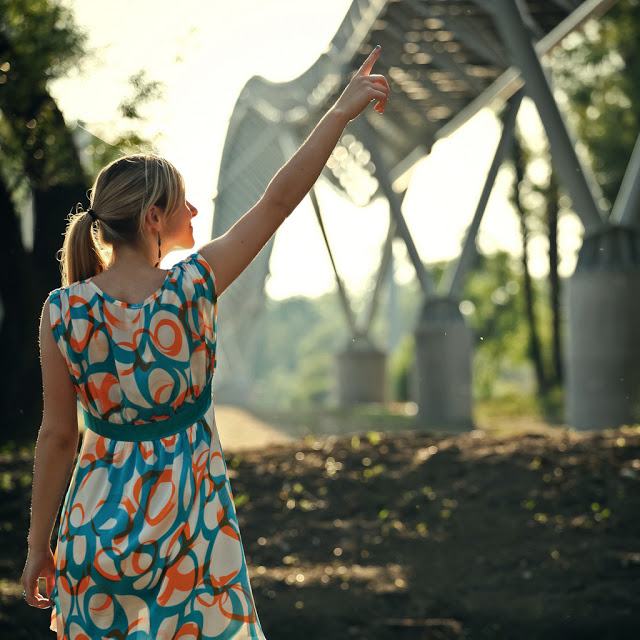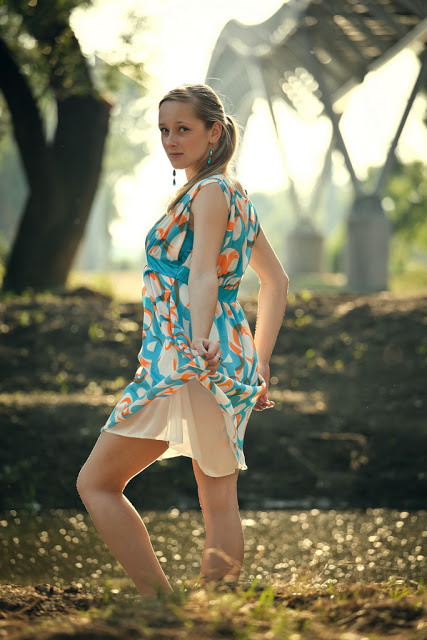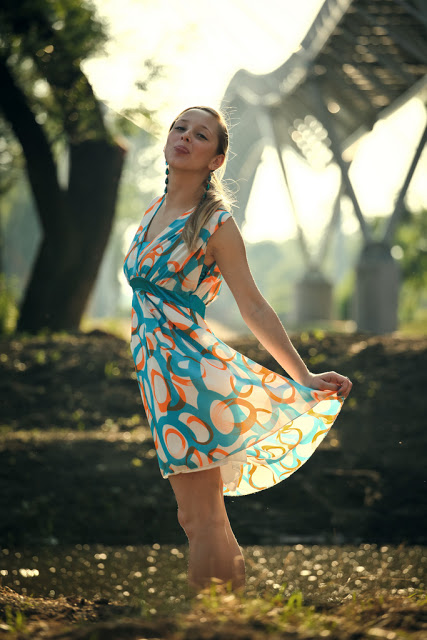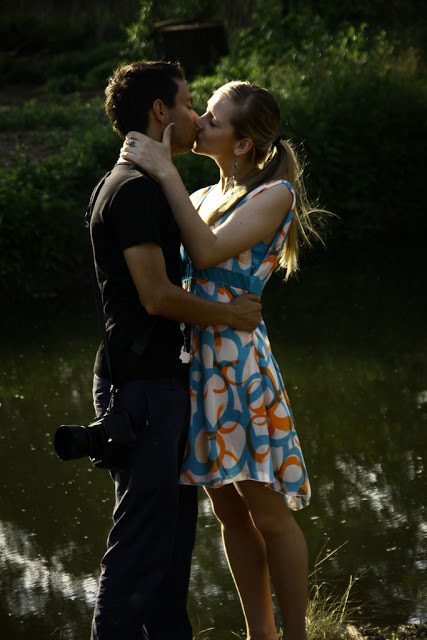 I was wearing:
dress bought in Paris

photos: http://minoslav.sk/
http://feeds.feedburner.com/thevandasdiary/SnfH