Konečne sme tu včera mali 1. jarný deň. Jar je obdobím prebúdzania sa prírody, štebotania vtákov, nových plánov, projektov a predsavzatí. Tento rok je pre mňa prelomový, nakoľko končím školu a mala by som sa rozhodnúť, čo ďalej. Uvidíme… Predsa jar je časom plánov a projektov.
Aké sú Vaše plány?
Yesterday was the first day of spring. Finally! Spring is the time of awakening of nature, birds twittering, new plans, projects and resolutions. This year is a turning point for me, because this is my last year in school and I should decide what to do next. We'll see … Spring is the time of plans and projects.
What are your plans?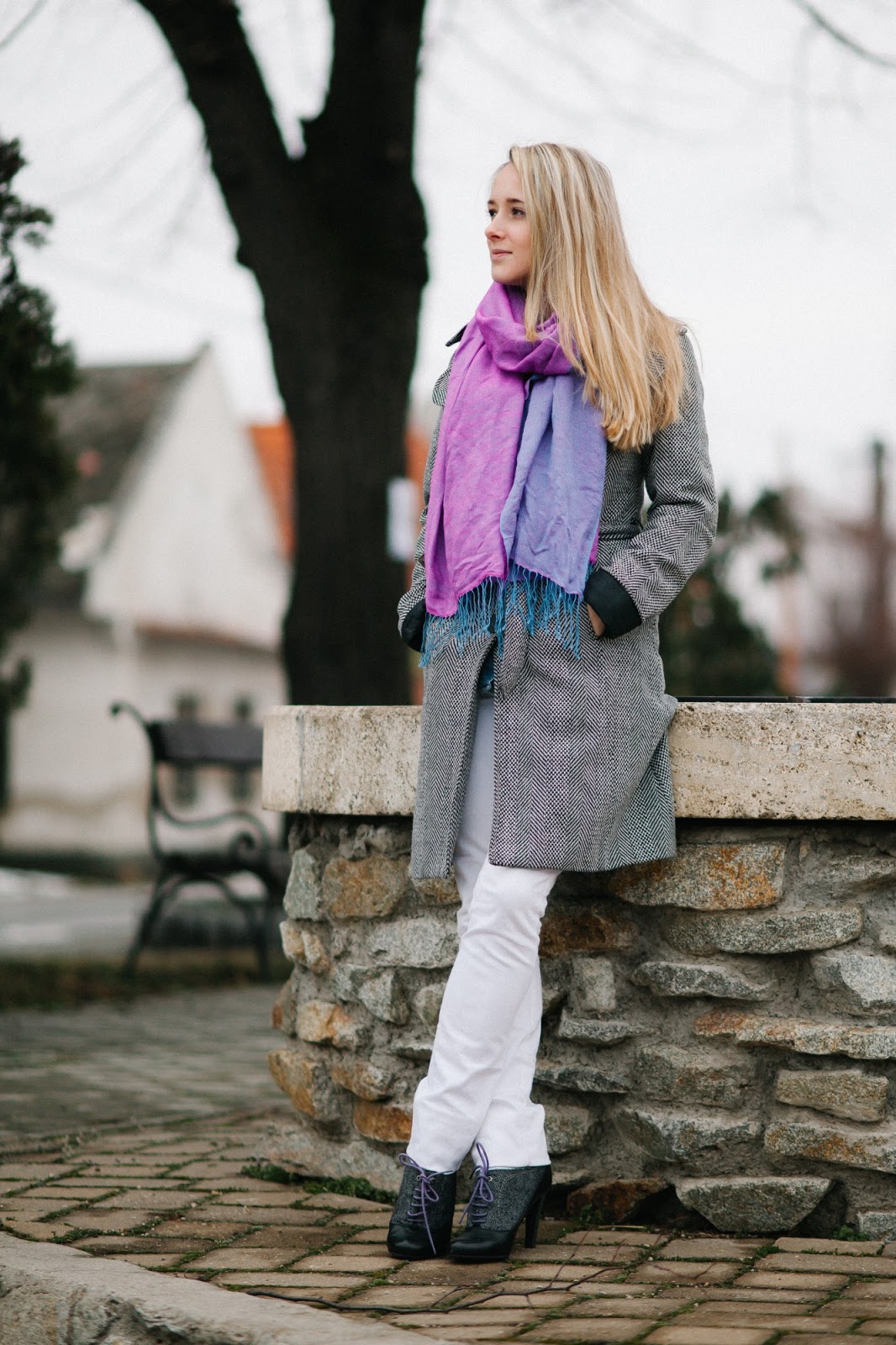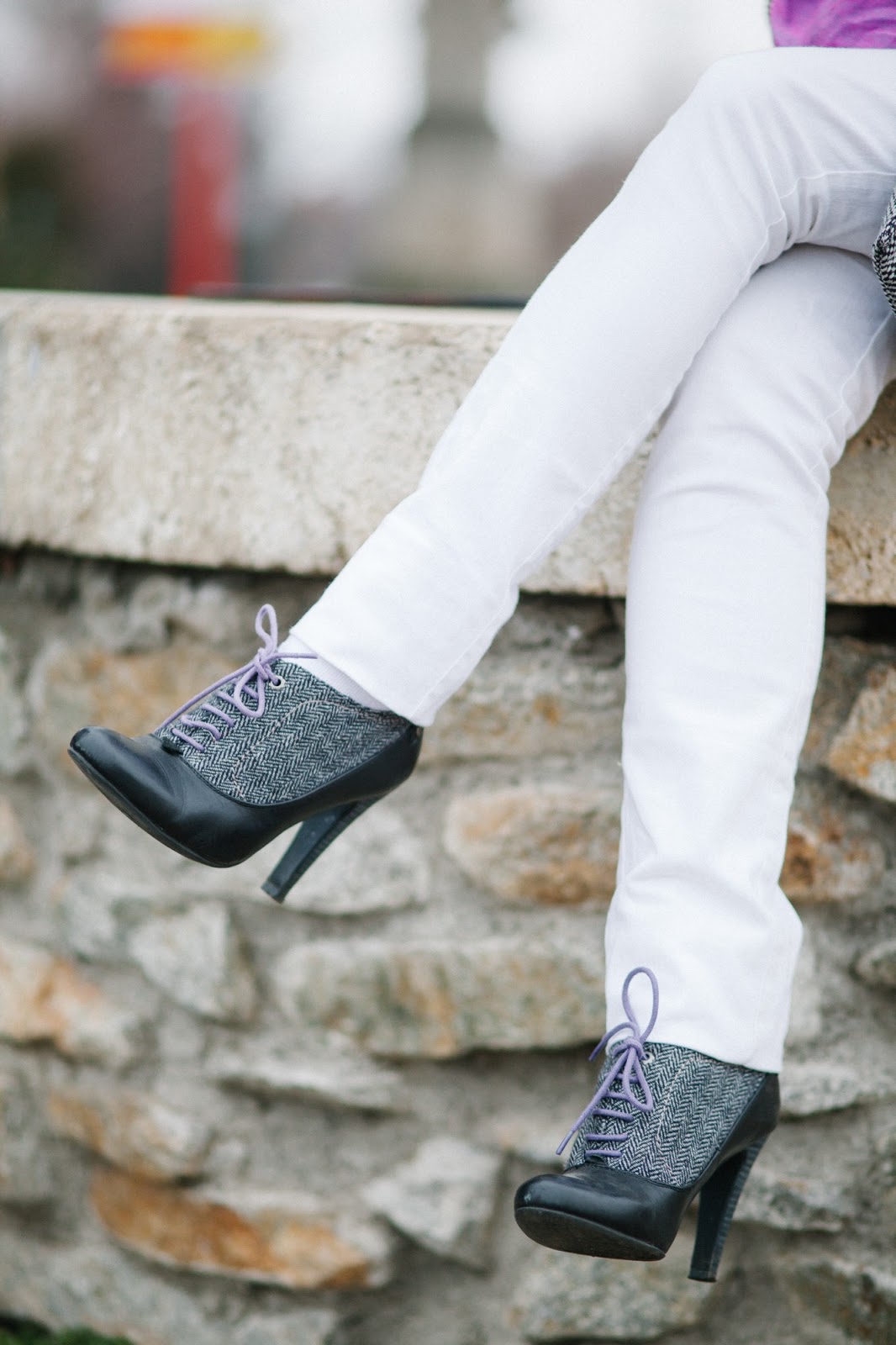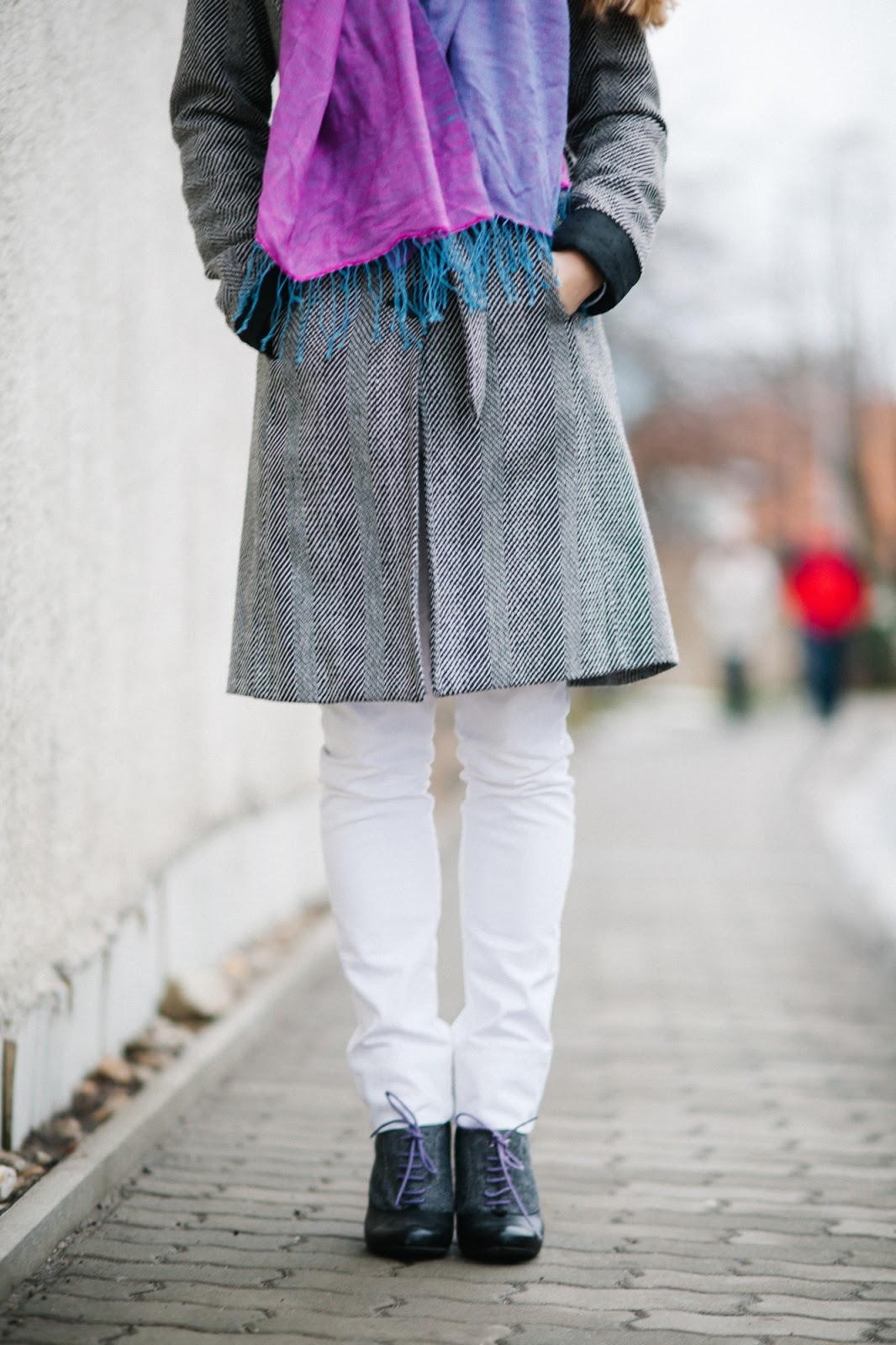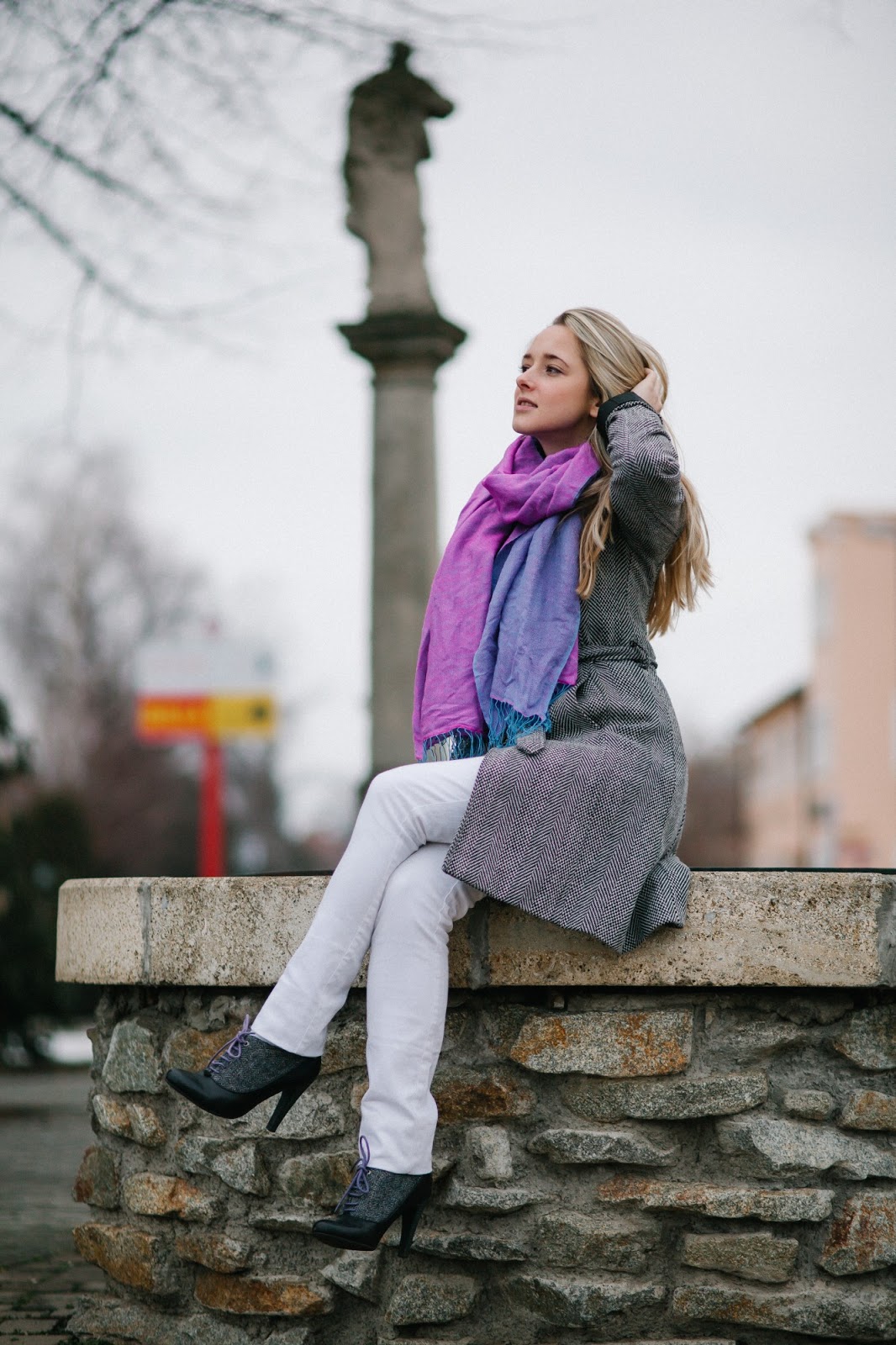 (scarf – gift from my boyfriend from India/ coat – Pull & Bear/ jeans – F&F/ shoes – Mexx)