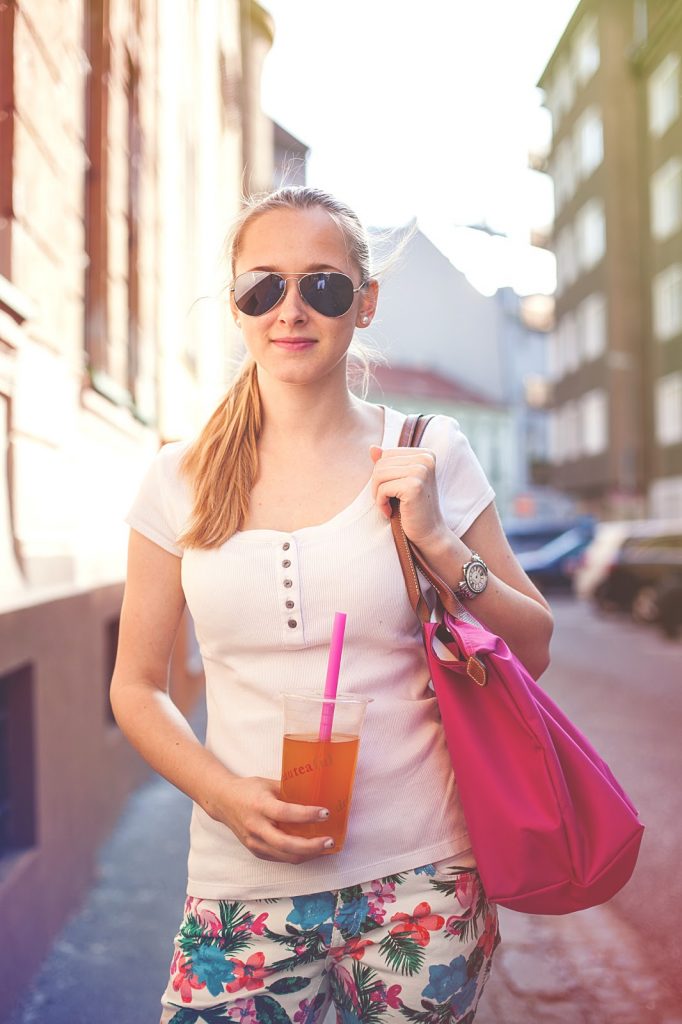 Vanda D., 25, Slovakia
Tento blog som žačala písať v máji 2012.
Píšem o veciach, ktoré ma zaujímajú: beauty, fashion, cestovanie, D.I.Y projekty a mnohé iné.
Dúfam, že sa Vám tu bude páčiť, a ak áno, neváhajte mi nechať komentár, či napísať mi niečo na môj e-mail: thevandasdiary@gmail.com.
Ďakujem !
I started to write this blog in May 2012.
I write about things interesting me: beauty, fashion, travels, D.I.Y and …
I hope you will like it and if you do, please don´t hesitate to left me a comment or ask me something on ask.fm.