Ahojte všetci! Stále pokračujem v učení, tak pridávam aspoň zopár nových vecí, ktoré sa vyskytli v mojom živote :).
Hello everybody! Iam still studying so I would like to post some of new items in my life 🙂
Pred nedávnom som si kúpila tieto 2 krásne prstene. Zlatý som si hneď dala na ruku a po krákej prechádzke v obchoďáku sa mi zlomil. Ihneď som ho išla reklamovať a na počudovanie som uspela a teraz sa z neho možem ďalej tešiť. Aké máte skúenosti s reklamáciami Vy?
Some days ago I bought this 2 beautiful rings. One of them- the gold one broke after a small walk in a shopping centre. Immediatelly I went to reclaim it .I was successful and now I can enjoy it. How are your experiences with claim?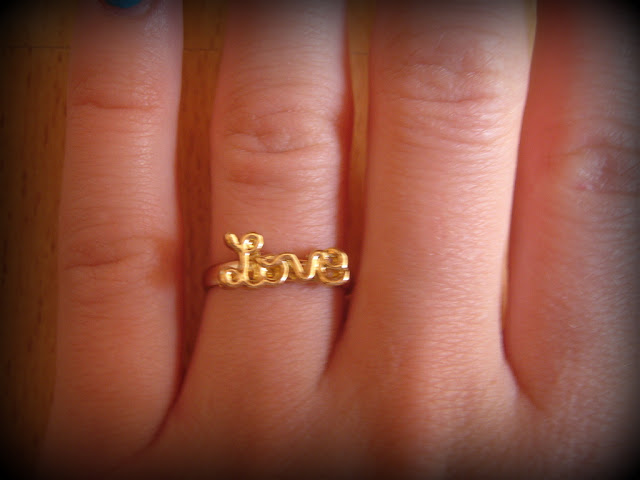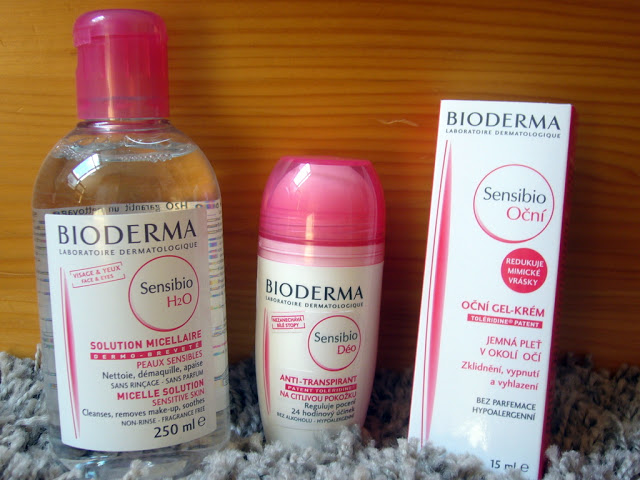 Set Bioderma- micerálna voda, ktorú zbožňujem. Mám pomerne citlivú pleť aj oči a pri odmalovávaní s ňou ma
vôbec
neštipu a nie som cela
červená
. +anti-perspirant a očný krém
Set od Bioderma- micelar water- I love it. I have a quite sensitive skin and eyes and after I remove my make-up with that, I am not red +anti-perspiratnt and eye cream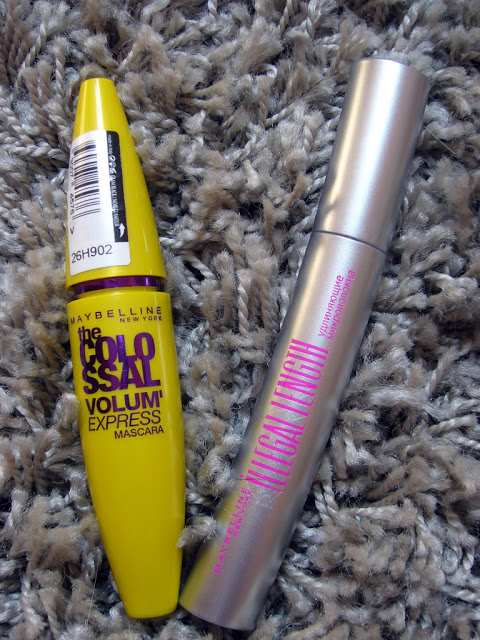 collosal volume mascara -odkúšaná a super a illegal lenght-veľmi propagovaná,tak uvidíme 🙂
collosal volume mascara
-I had it before-great and
illegal lenght
-we will see 🙂
http://feeds.feedburner.com/thevandasdiary/SnfH