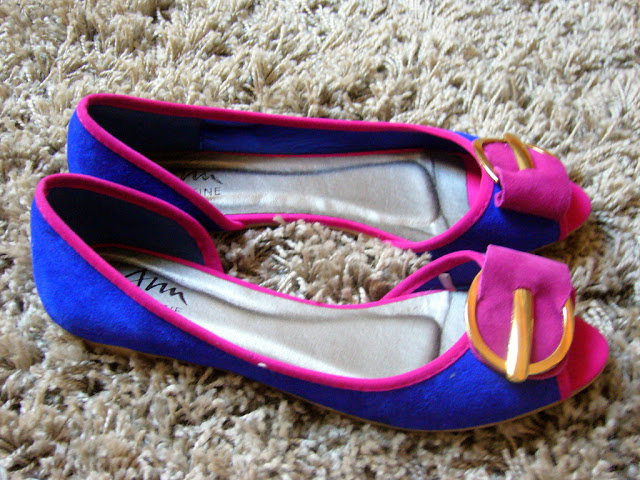 Mrzí ma ,že som dlhšie nepublikovala,ale ešte stále to učenie… Od stredy je však tomu KONIEC! a konečne si môžem naplno užívať prázdniny 🙂 Ako ste na tom VY? ešte stále Vás trápi škola?
I am sorry to not posted for a while, but I still had exams…But from wednesday no more! and I finally can enjoy holiday 🙂 What about you? Do you still have exams or not?
Here are som of my new purchases.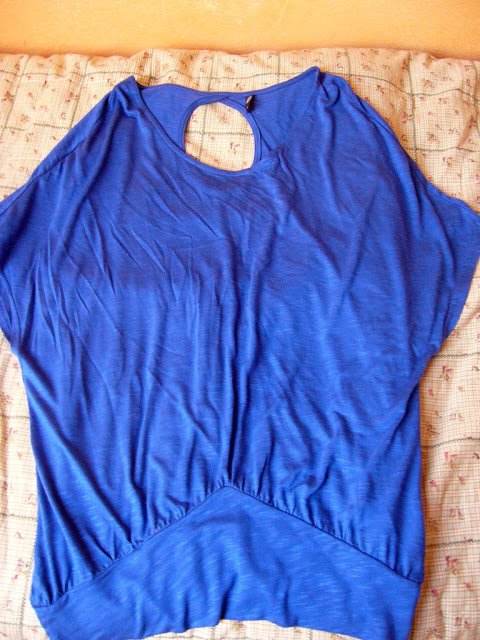 this t-shirt looks better on me than on a bed 🙂
http://feeds.feedburner.com/thevandasdiary/SnfH