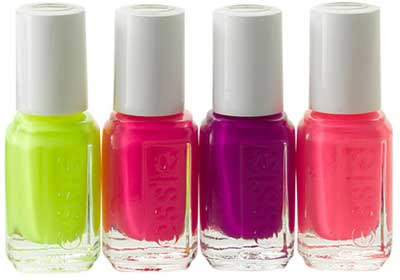 Ďalšou farbou tejto sezóny sú neónové farby. Nepovažujem sa za otroka módy a nepotrebujem mať vždy najnovšie vychytávky, ale z času na čas si rada do môjho šatníku začlením nejaké tie veci z momentálnych kolekcií. A momentálne práve žiarivými neónkami sú zaplavené obchody.
Tento krát som tomuto trendu neodolala ani ja. Kúpila som si toto skvelé žiarivo neónové tričko(pokukujem už aj po iných) a už sa neviem dočkať, kedy si ho oblečiem. Rada by som si dokúpila aj nejaké tie náramky či náhrdelník a nepohrdla by som ani lakmi.
Another colour of this season is neon. I don´t think that I am addicted on fashion and I don´t need to have every new item from shops in my closet. From time to time I like to do it( buy new thing from collection), I guess everyone do. Our shops are full of neon right now.
And this time I couldn´t resist and I bought this beautiful neon t-shirt ( maybe it will be not only one :D) and I would like to buy some bracelet or necklace and nailpolish will be also great.
Someting for your inspiration 🙂 :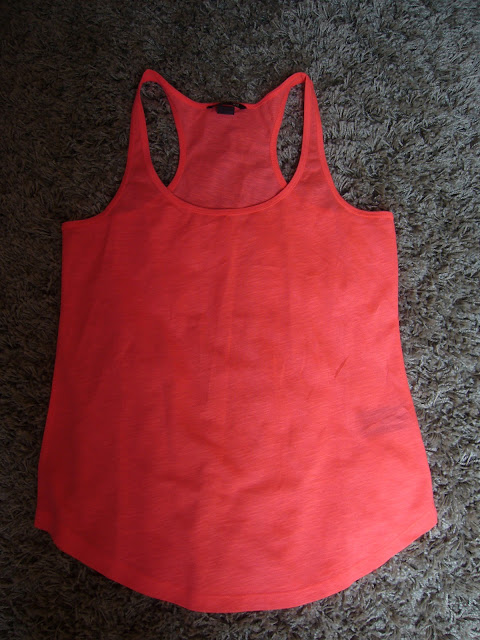 t-shirt from H&M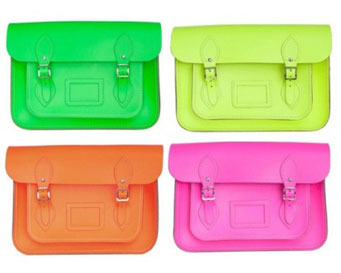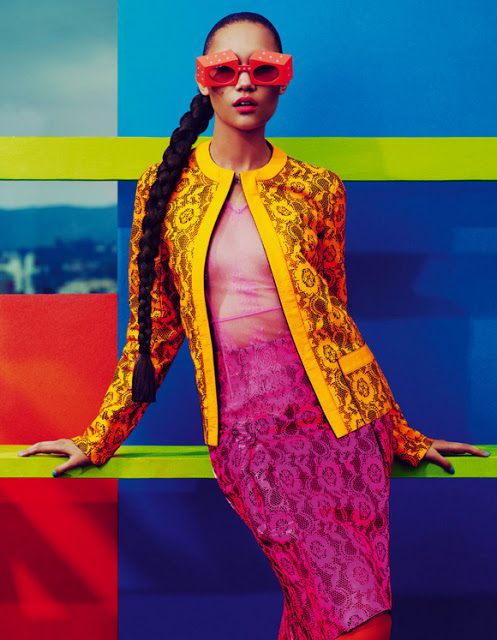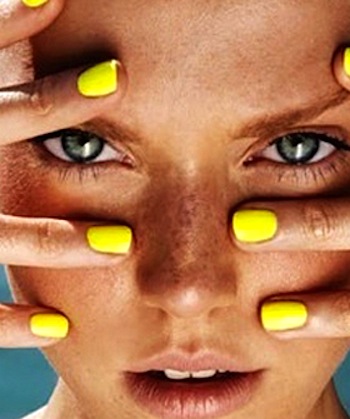 pictures from:
http://hannabeth-neonfashion.buzznet.com
http://www.beautyrose.com
Photo courtesy of Refinery 29
http://feeds.feedburner.com/thevandasdiary/SnfH