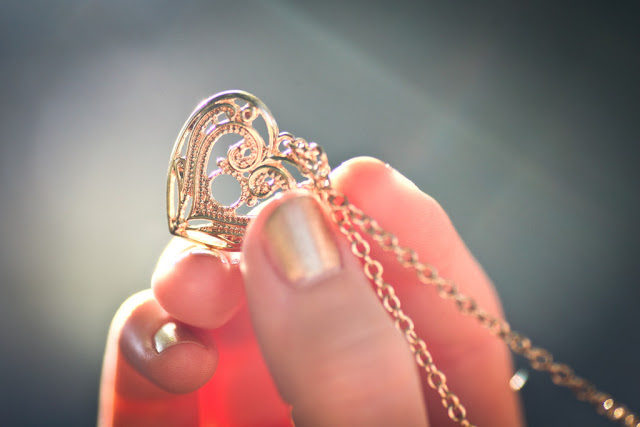 Niekedy v mojom živote nastanú dni, kedy nemám čas prispieť nejakým novým outfitom alebo udalosťou ( hlavne kvôli škole, na ktorú chodím :D) a tak by som rada aspoň pridala zopár fotiek, ktoré som našla vo svojich file-och alebo tým, čo ma zaujalo. Dnes je jeden z tých dní, tak tu je zopár z nich.
Dúfam, že sa Vám budú páčiť ! (A čakám na Vaše komenty 🙂 )
Sometimes in my life come a day when I don´t have time to post some of my outfits or experiences( mainly cause of my school 😀 ), so I would like to share with you some photos I found in my files or something that catch my attention. Today is that day, so here are some of them.
I hope you will like it !( I am waitting for you comments also 🙂 )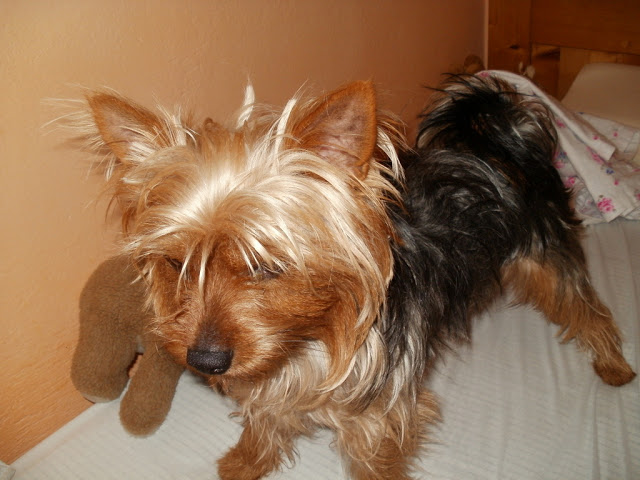 my dog -Amino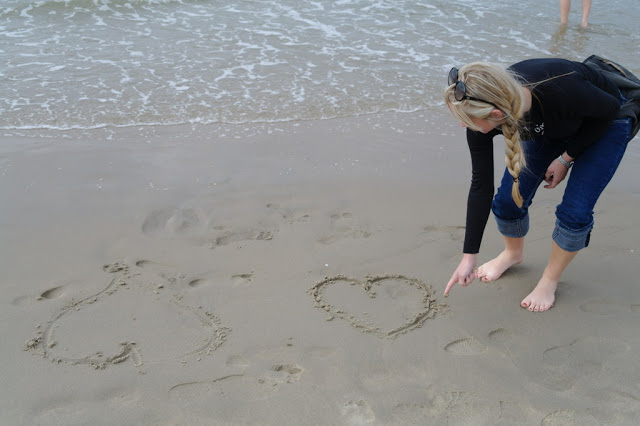 trip- Belgium and Netherlands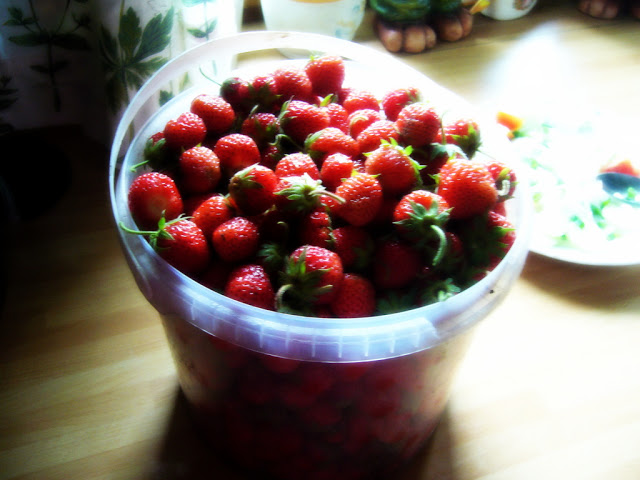 strawberries from our garden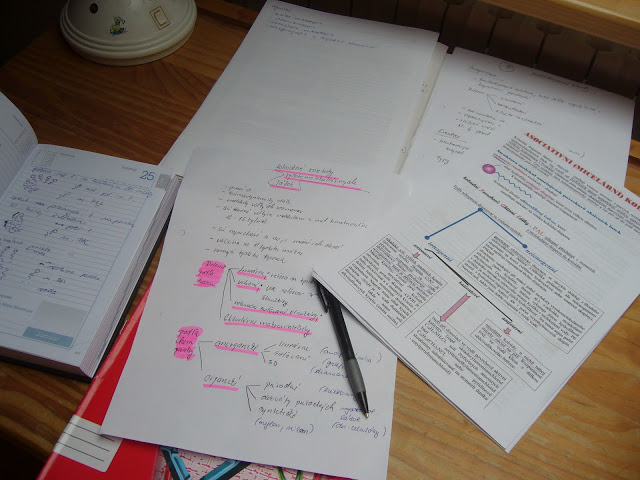 I am studying…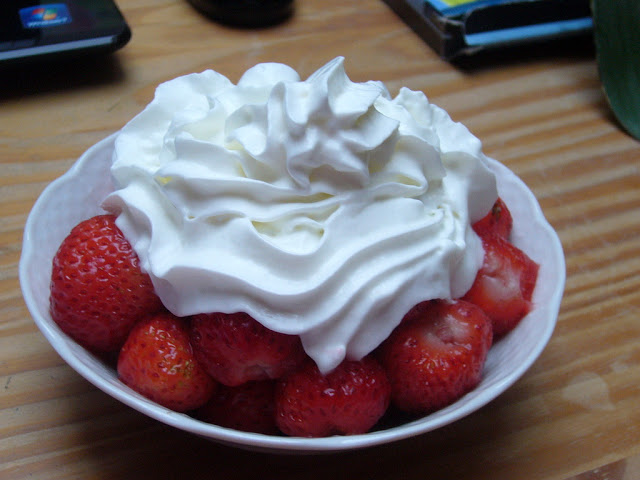 and after studying sweet reward has to come (yummy yummy)
http://feeds.feedburner.com/thevandasdiary/SnfH