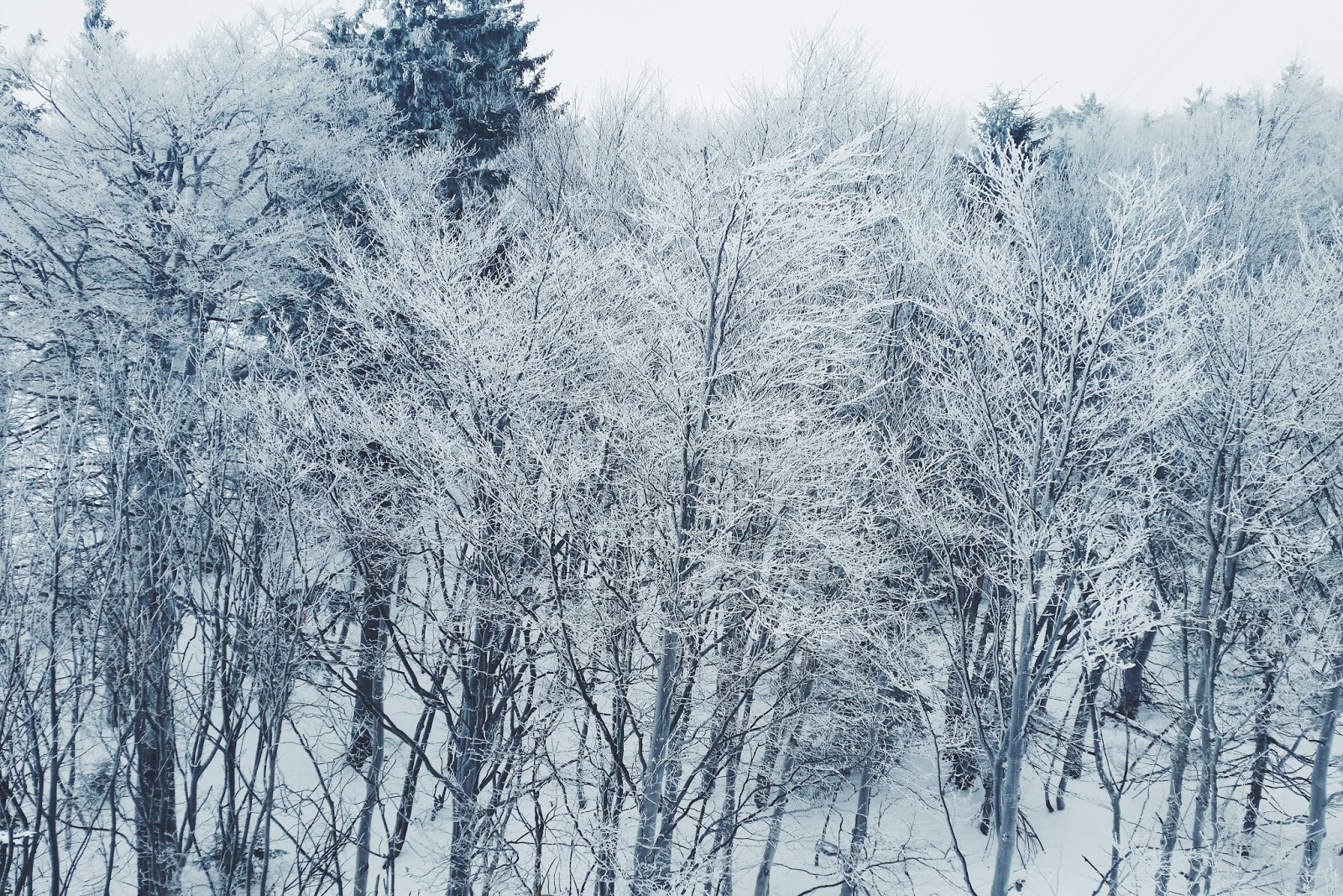 Hlásim sa po dlhšej dobe a chcela by som Vám ako prvé popriať všetko len to naj do nového roku. Ja som Silvester strávila s kamarátmi a priateľom na Skalke pri Kremnici. Bolo super, aj napriek tomu, že počasie nám veľmi neprialo.
Strávila som veľmi príjemné a oddyhové chvíle (aj keď som sa musela učiť na skúšky). Lyžovali sme sa/ snowbordovali, šáčkovali, lopatovali, hrali spoločenské hry, bowling, chodili na prechádzky či varili. Snehu bolo spočiatku málo, dokonca na výlete v Kremnici nám aj pršalo. Nasledujúce ráno sme sa prebudili do naozaj nádhernej, rozprávkovej krajiny. Všetok dážď na stromoch zamrzol a vytvoril naozaj nádhernú pokrývku. Nevedela som sa na tú nádheru vynadívať.
Za noc napadlo asi 15 cm snehu, ideálne podmienky na lyžovanie. Navštívili sme 2 lyžiarske strediská. V
Krahuliach
sme lyžovali na technickom snehu. Je tam veľmi pekne, svah je pohodový, zaliaty slnkom. Večerné lyžovanie trvá síce len 3 hodinky, ale úplne stačí. Zohriať sa môžete na vrchole svahu vo veľmi peknej dreveničke.
Pre náročnejších lyžiarov by som skôr odporúčila
Martinky
. Tu už nám napadalo veľa snehu a lyžovačka bola naozaj skvelá, aj napriek neskutočnej hmle. Snažte sa ísť lyžovať doobeda, alebo si pozrite od kedy do kedy sa tam dá dostať autom, nakoľko premávka k svahu je vždy iba jedným smerom, tak, aby ste tam dlho nemuseli čakať. Veľkou výhodou je krytá sedačka, ktorá nás v tieto dni naozaj zachránila. Vrelo odporúčam! Momentálne som videla na internete aj zľavy na skipasy do týchto stredísk, takže neváhajte 🙂 A nezabudnite na zľavy s ISIC!
♥
I am writing after a long time but like at first, I would like to wish you all the best in this new year. I spent New Year's Eve with friends and my boyfriend on Sklaka in Kremnica. It was perfect, even the weather wasn't good to us.
I spent a very pleasant and relaxing time (although I had to study a little bit). We were skiing/ snowbording, playing games, bowling, go for walks or cooked. Snow was initially low, even on a trip in Kremnici was raining. Next morning we woke up to a really wonderful, fabulous country. All the rain frizzed on trees and created a really beautiful blanket. I couldn't stop watching this beauty.
For a night occurred about 15 cm of snow, ideal conditions for skiing. We visited two ski resorts. In Krahule is very nice, the slope is cool, sun-drenched. Night skiing lasted only a 3 hours, but it is enough. If you wanna to warp up, it is possible on top of the hill in a very nice wood cottage.
For experienced skiers I would rather recommended Martinky. There was a lot of snow and skiing was really great, despite the unbelievable fog. Try to go there in the morning, or check the time for visiting. The big advantage of Martinky are covered seats. It really saved us these days. I highly recommend! On the internet I saw some discounts on ski passes in these centers, so check it out 🙂 And do not forget ISIC discounts!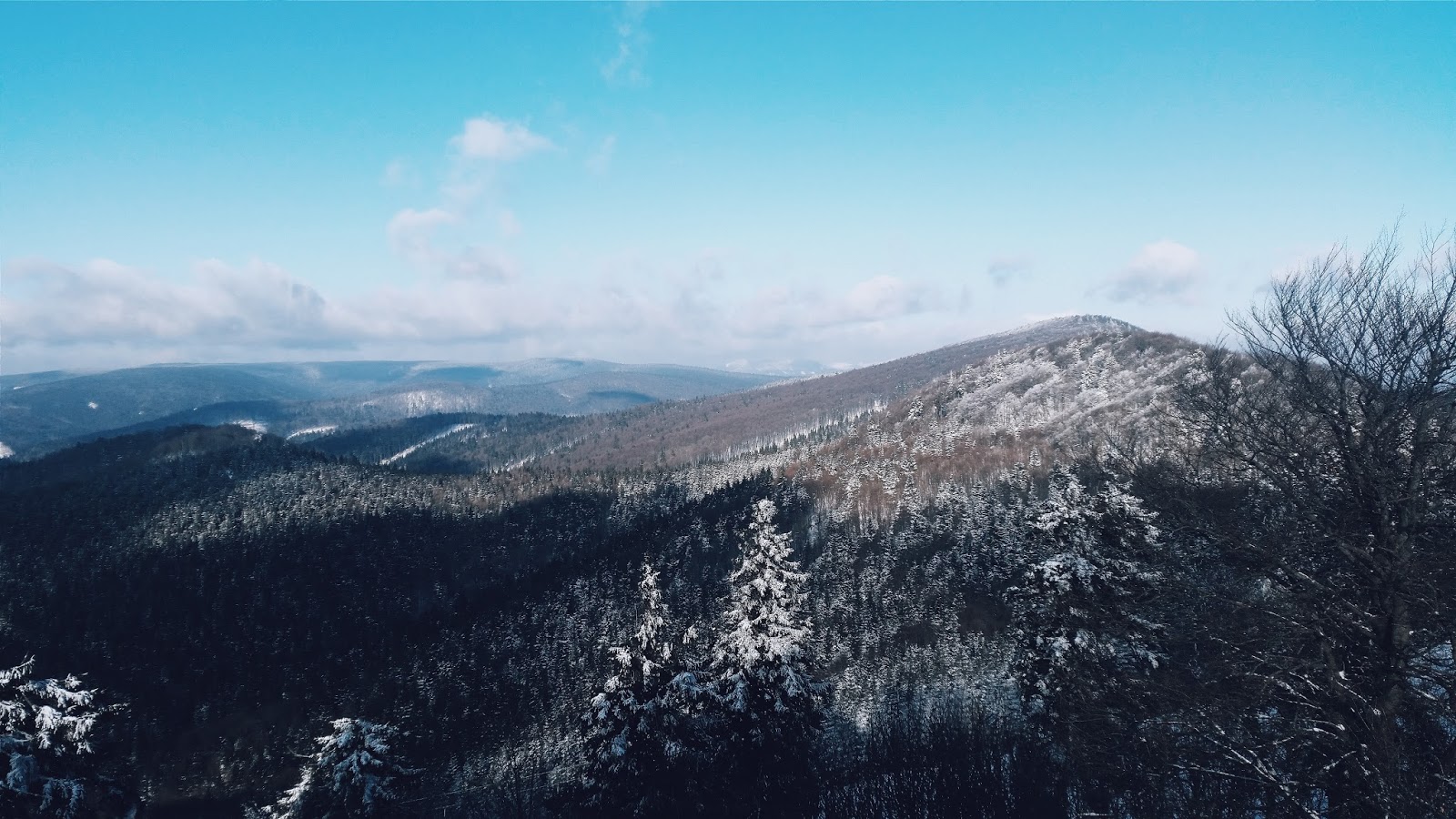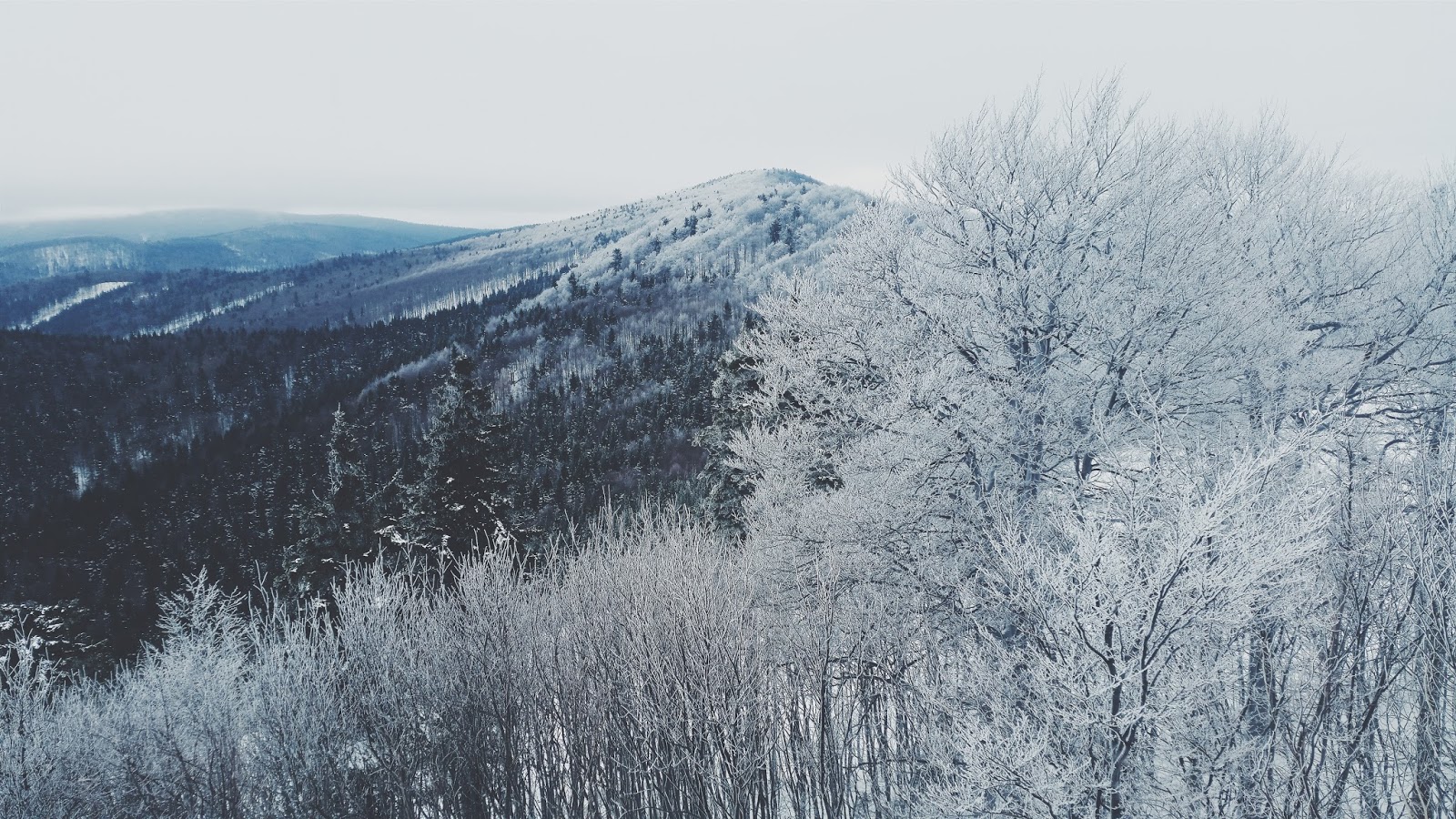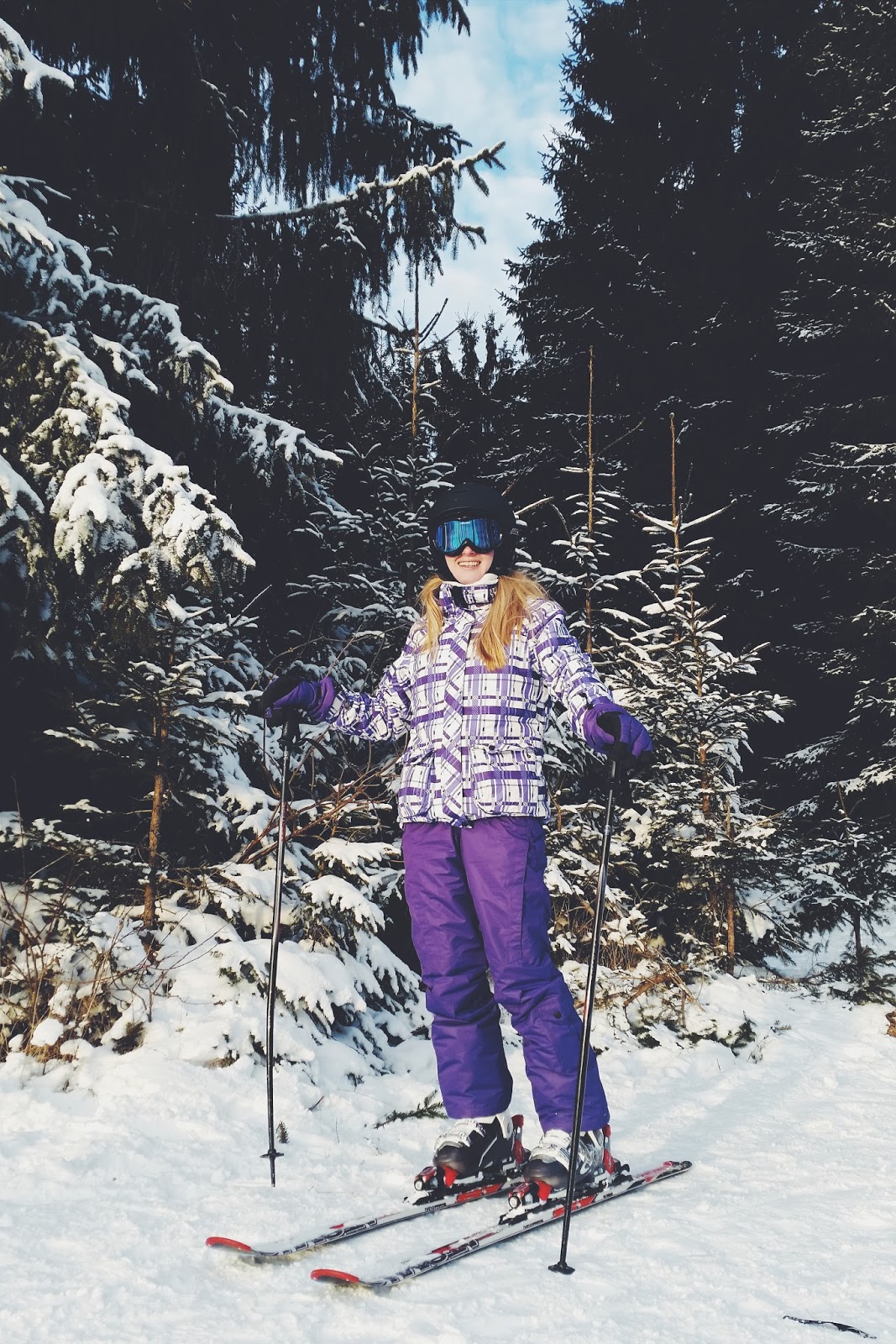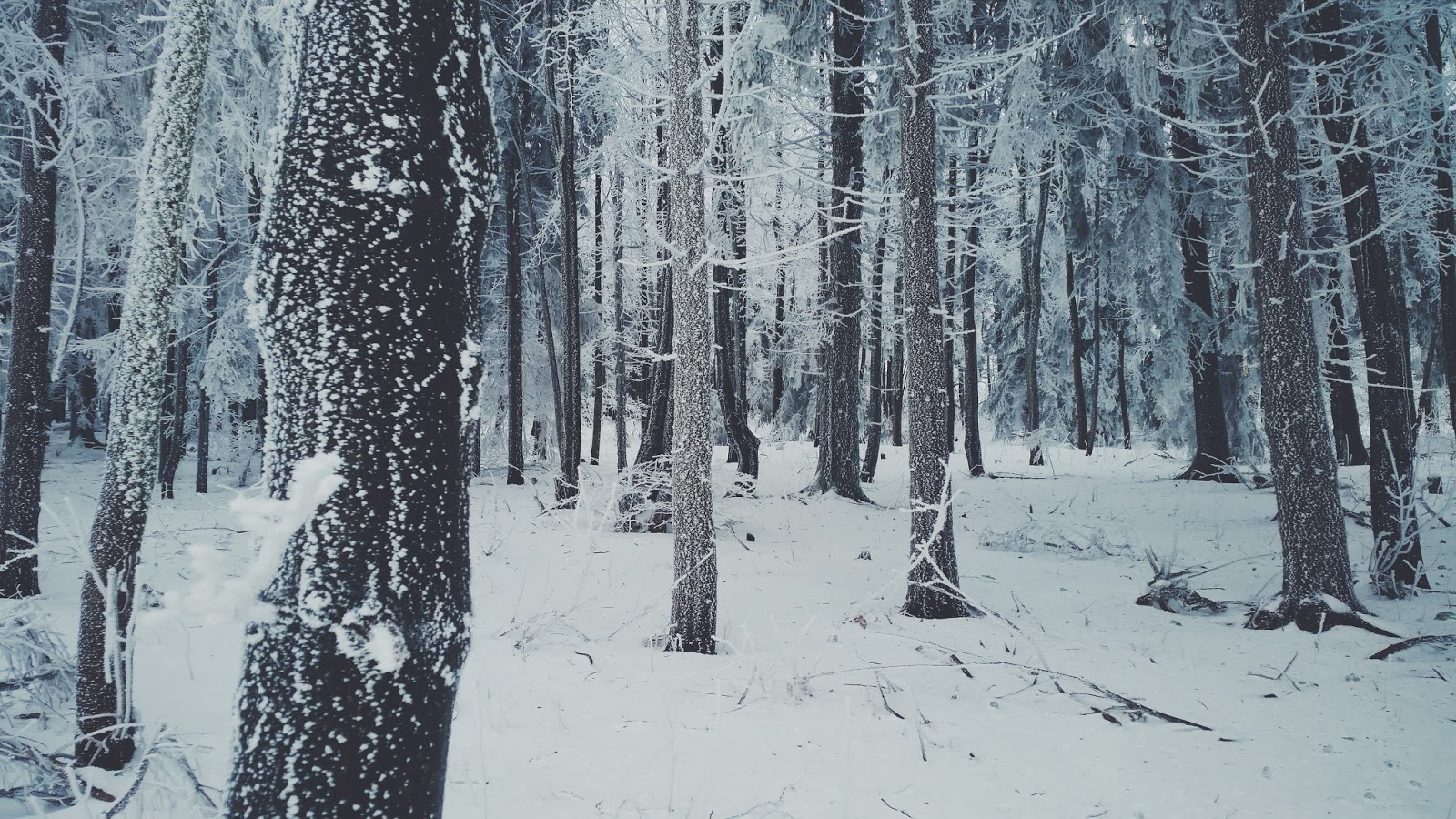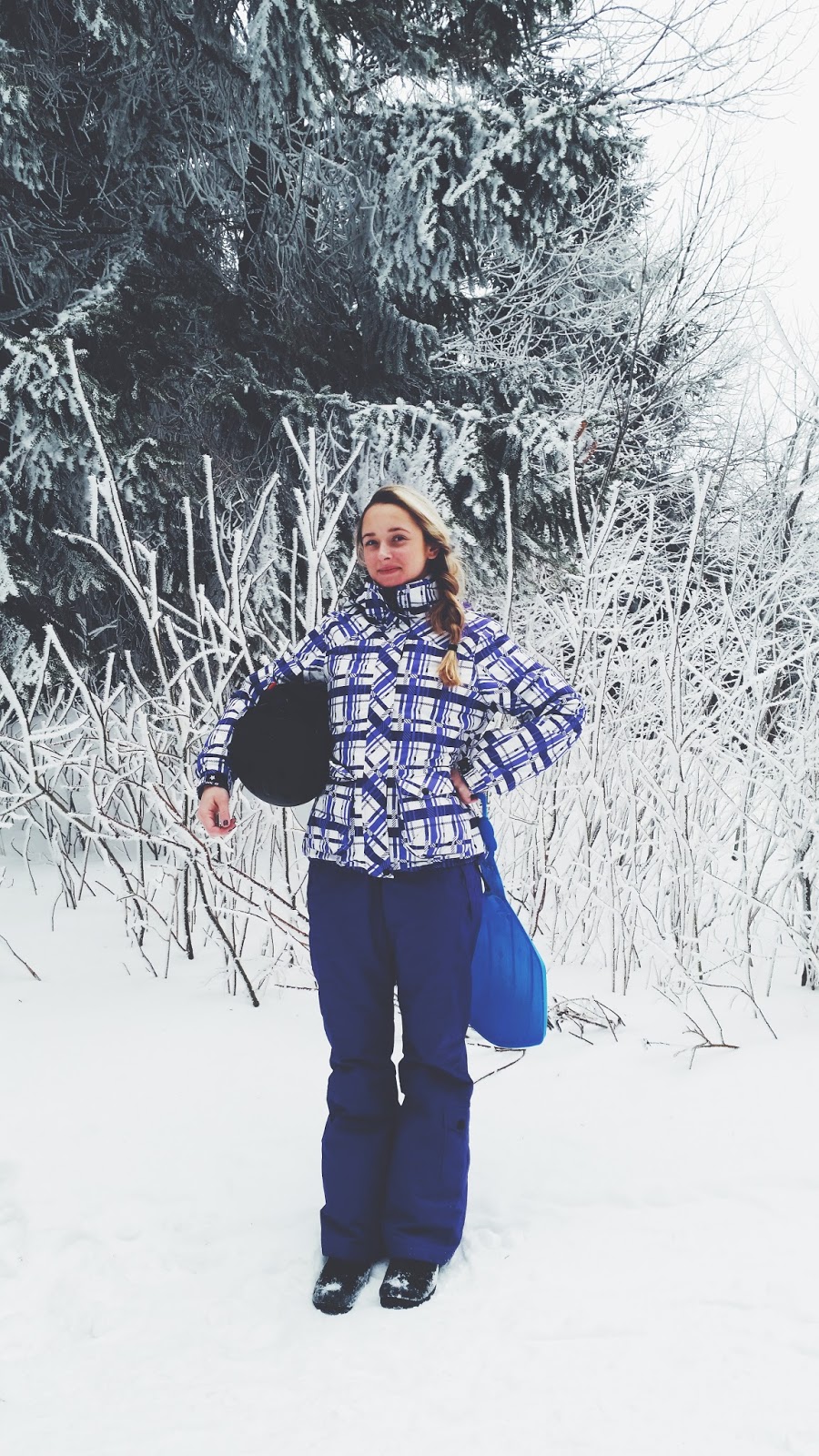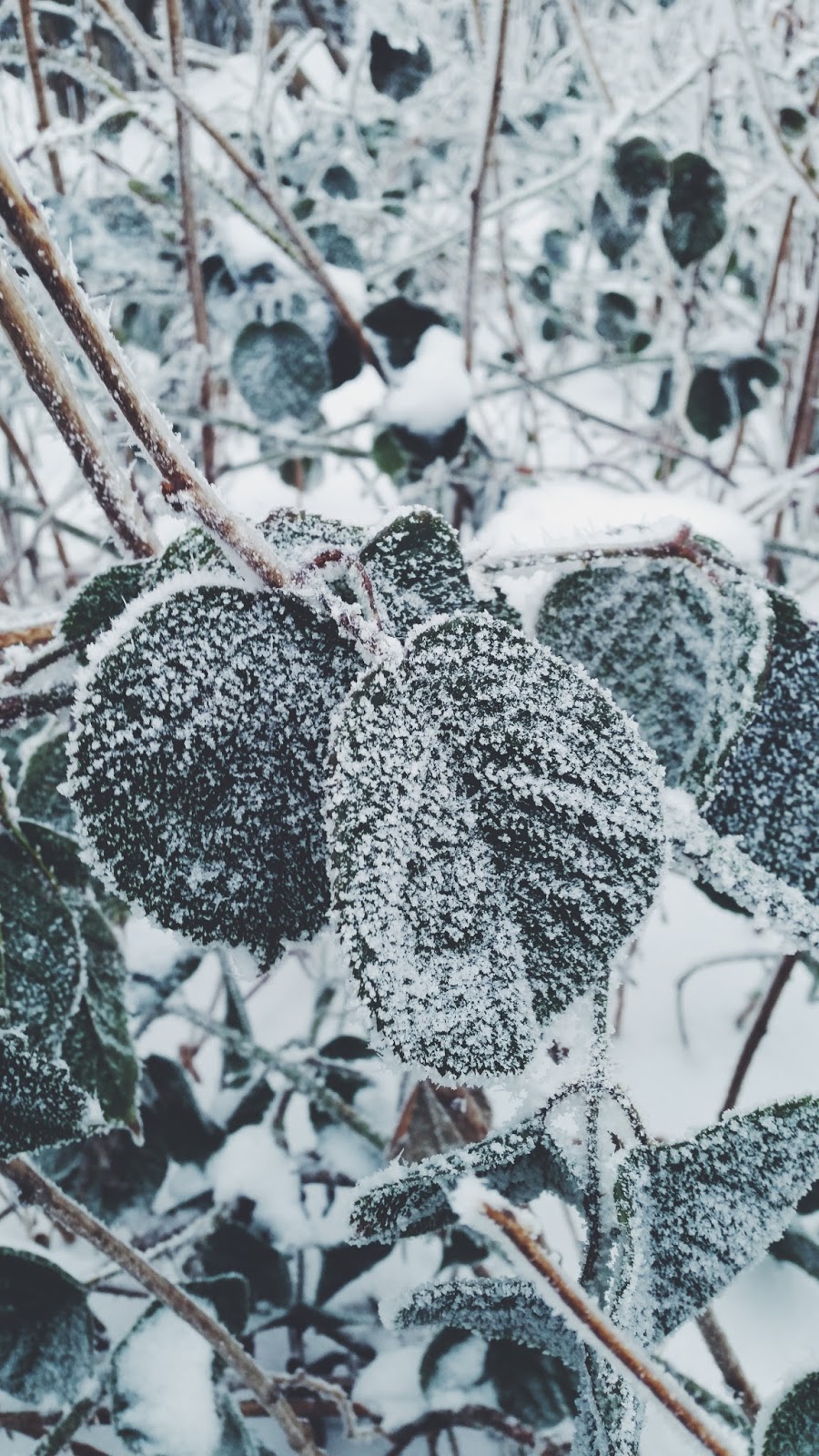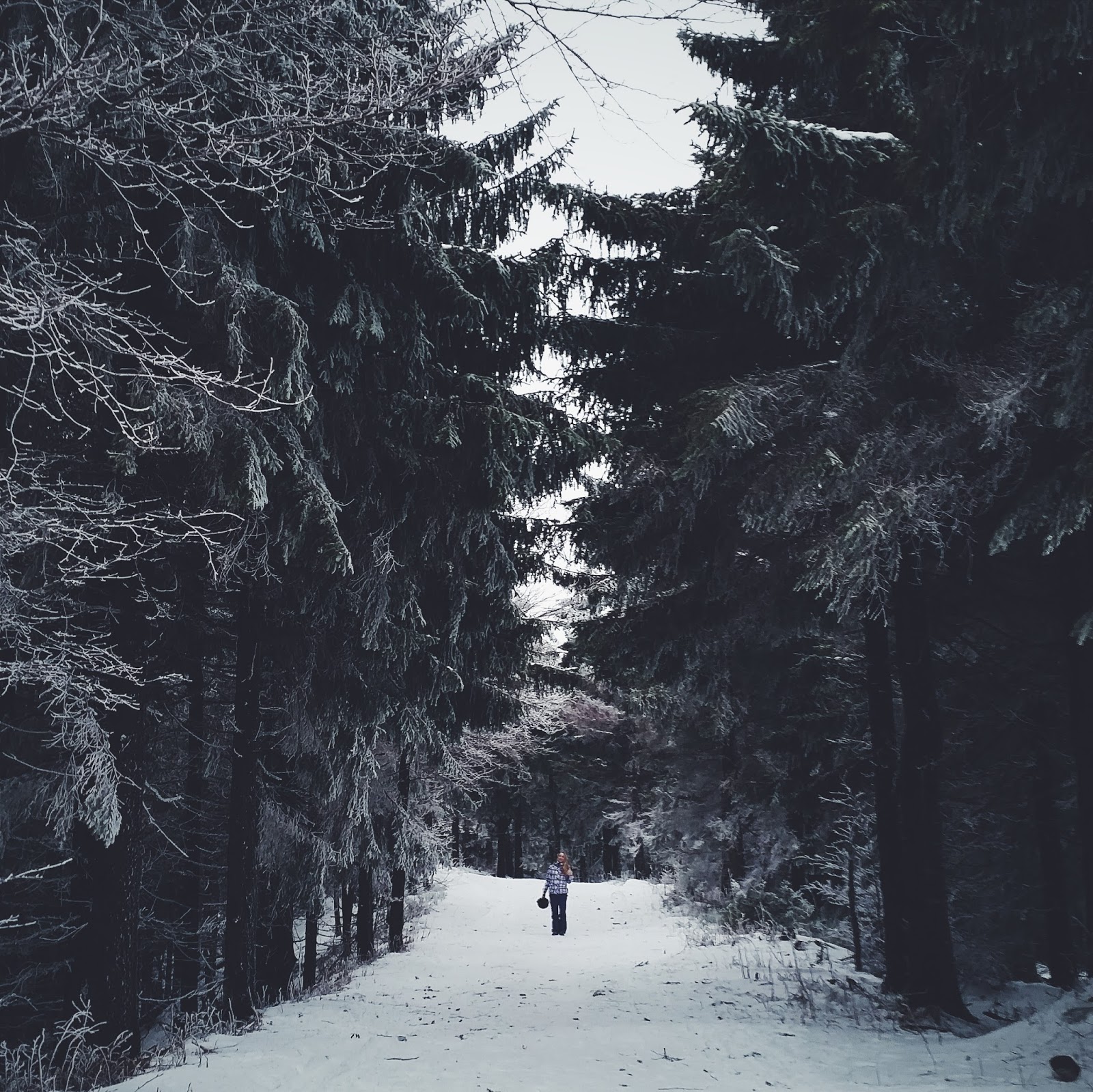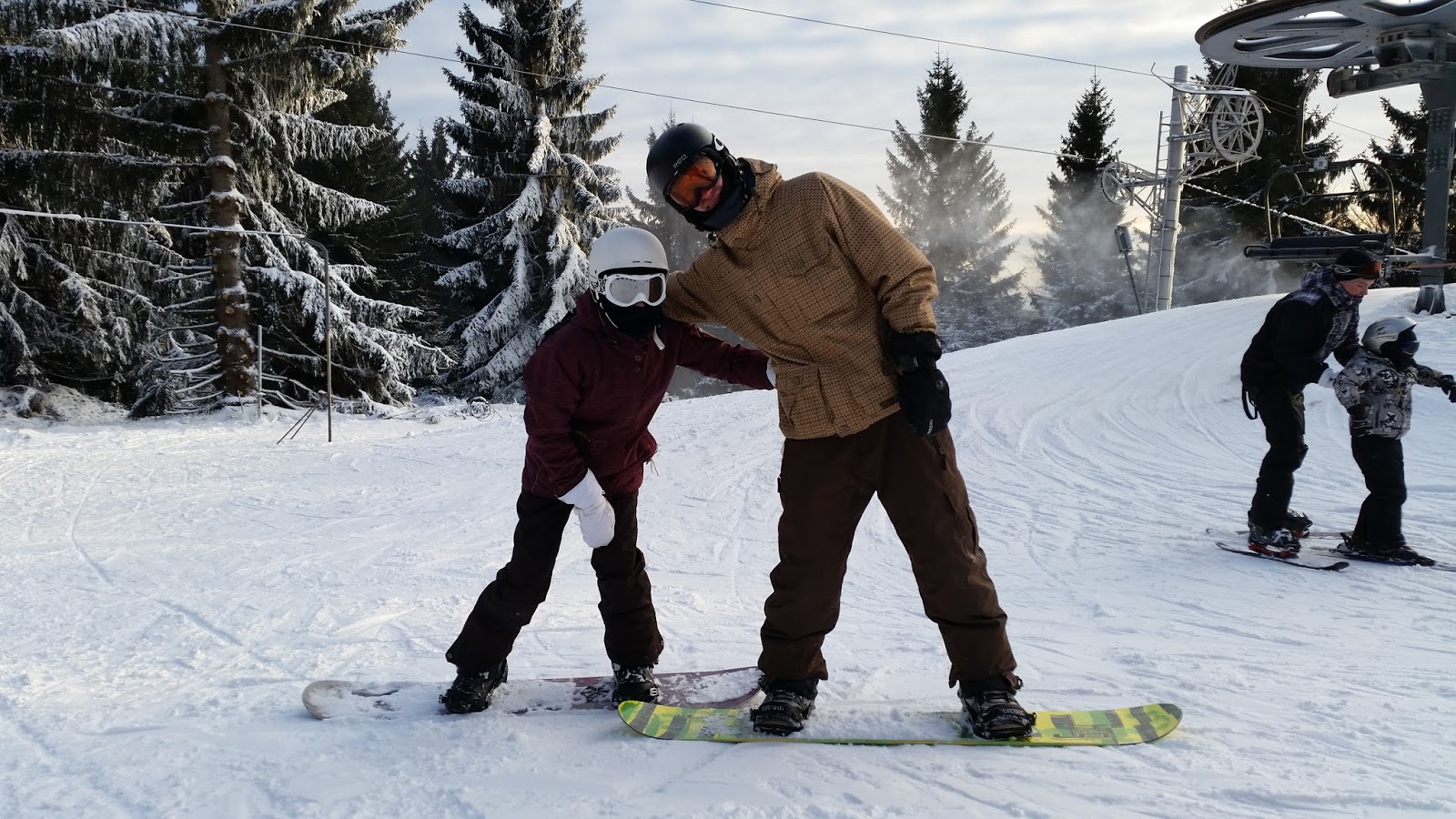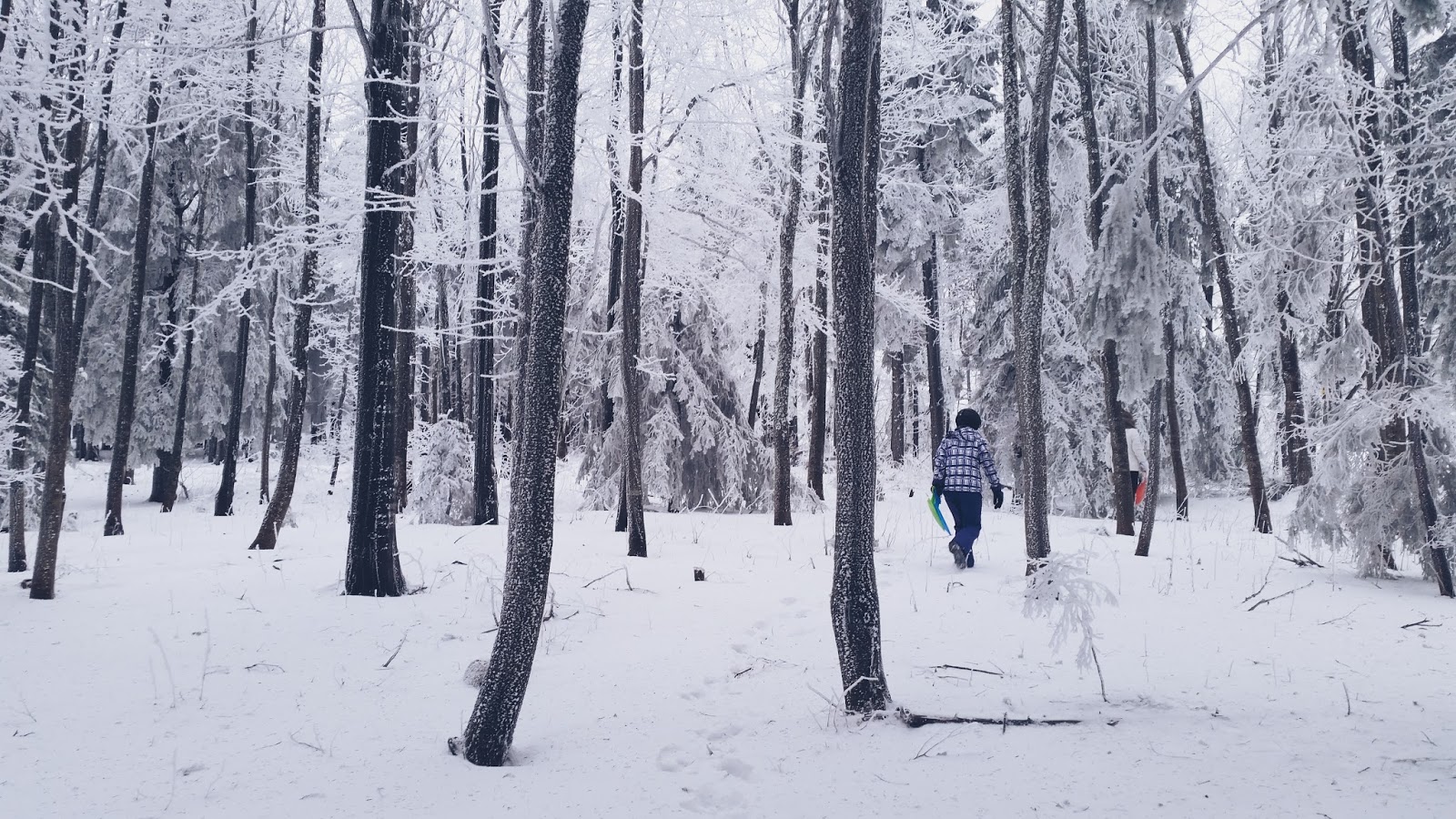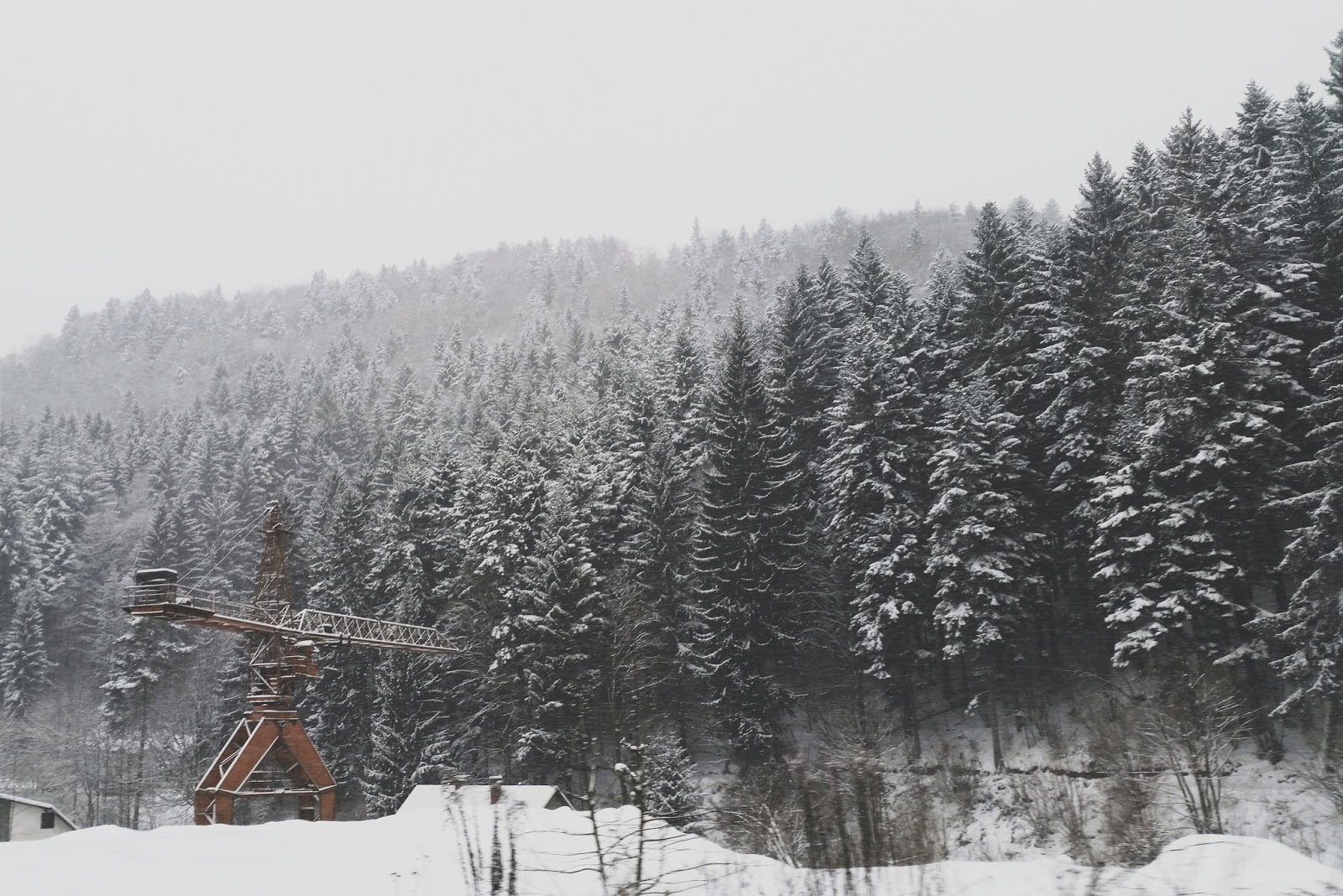 Lýžovanie a rozprávková krajina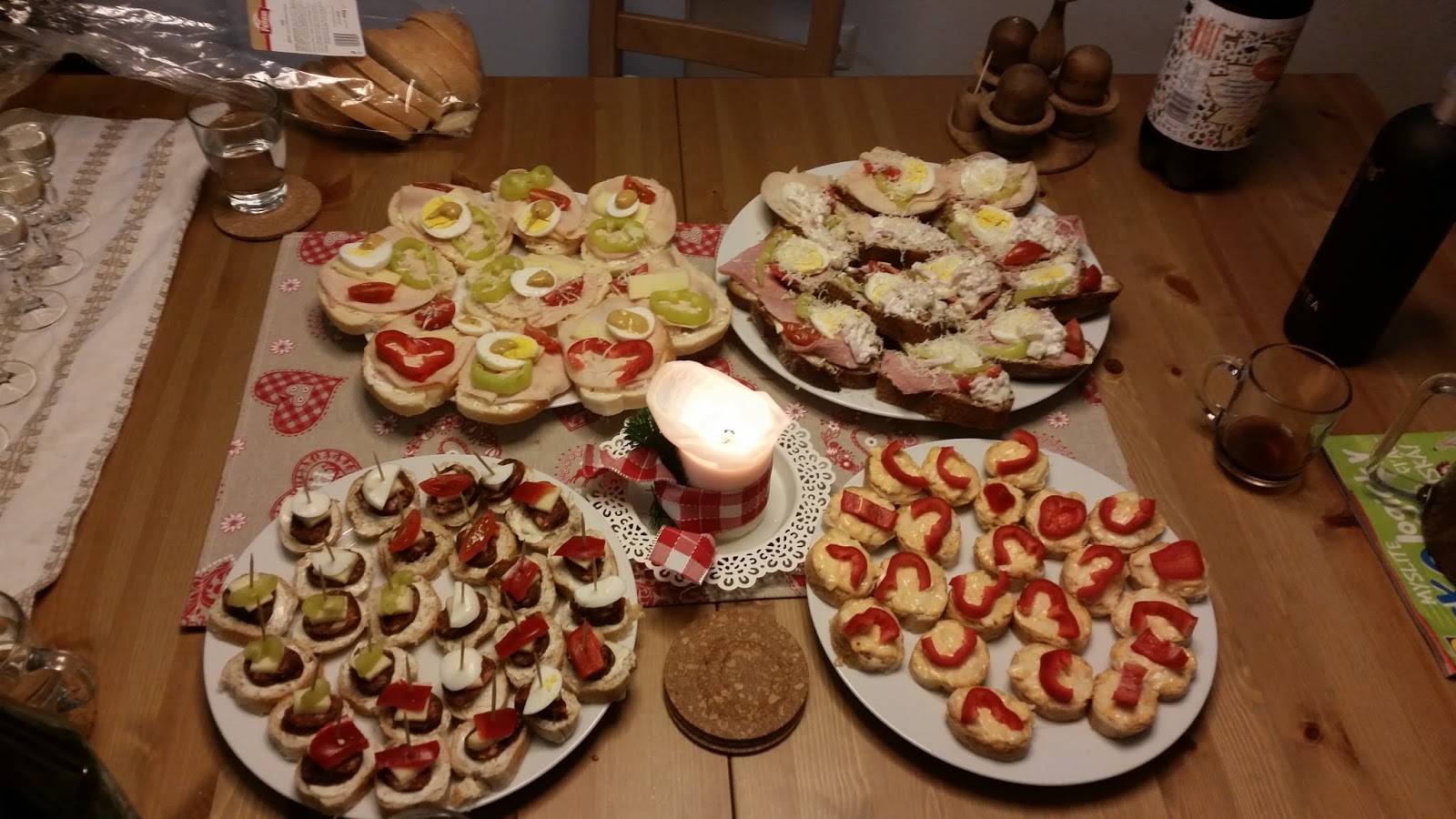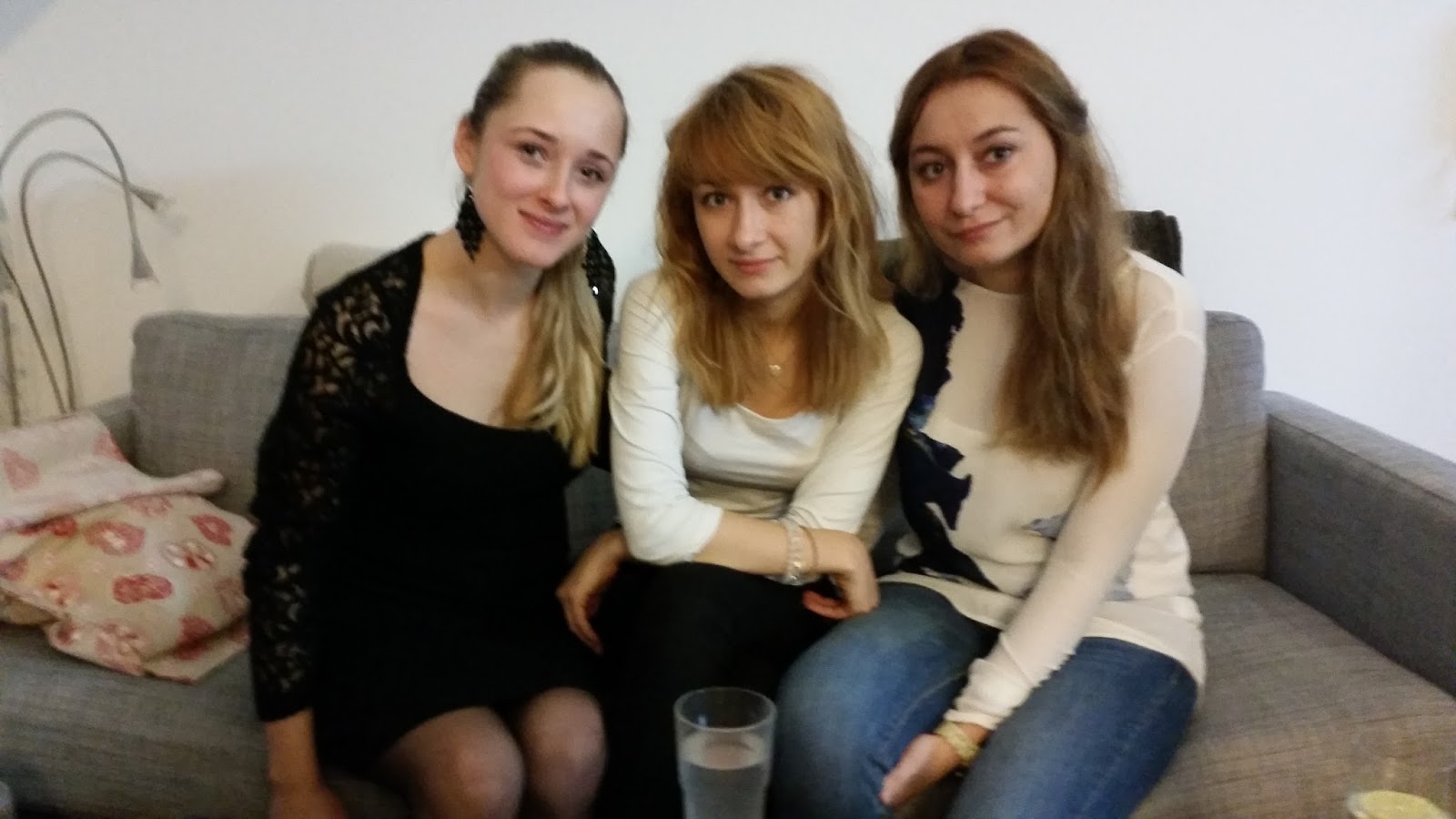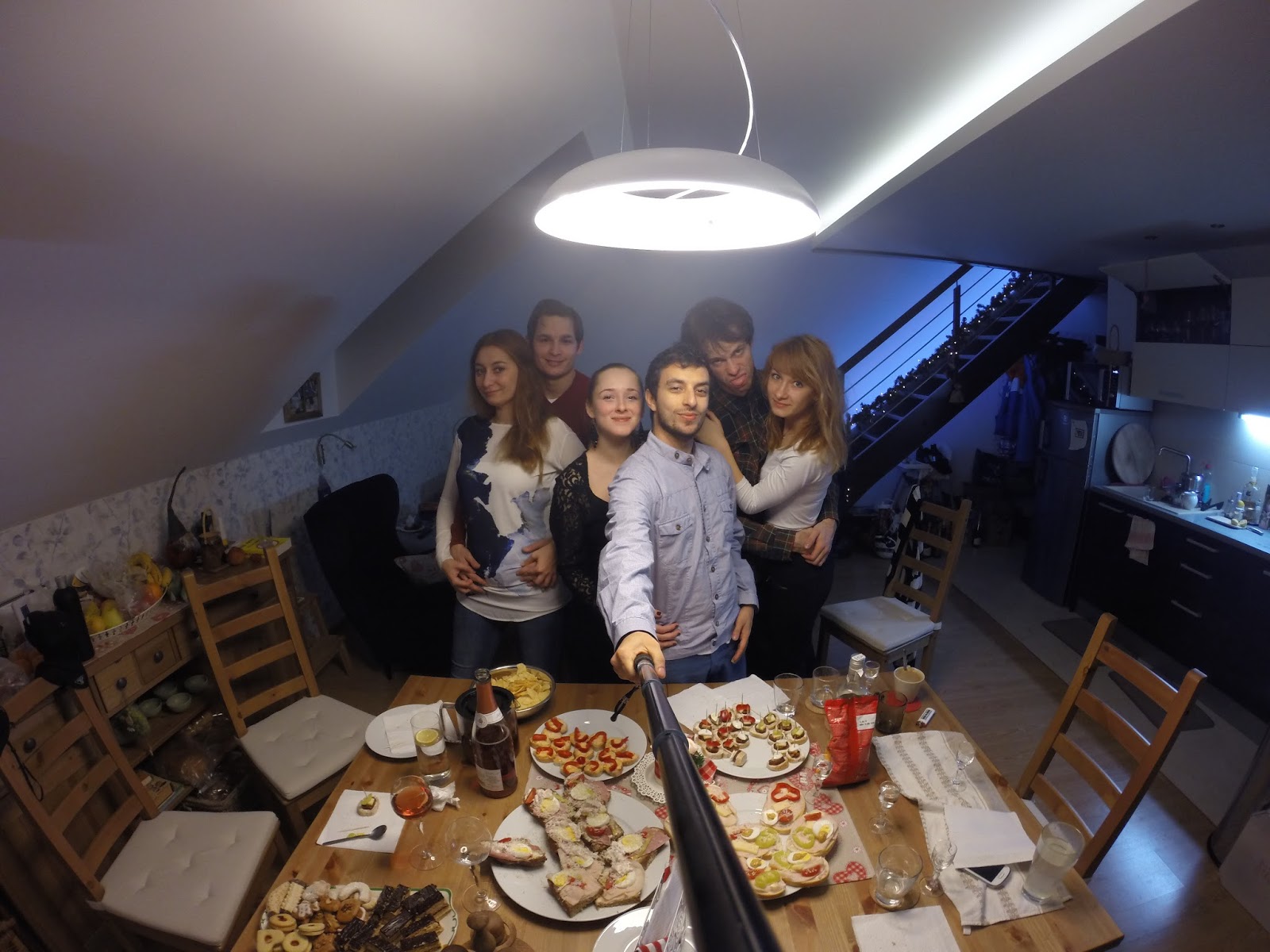 Zopár zo Silvestra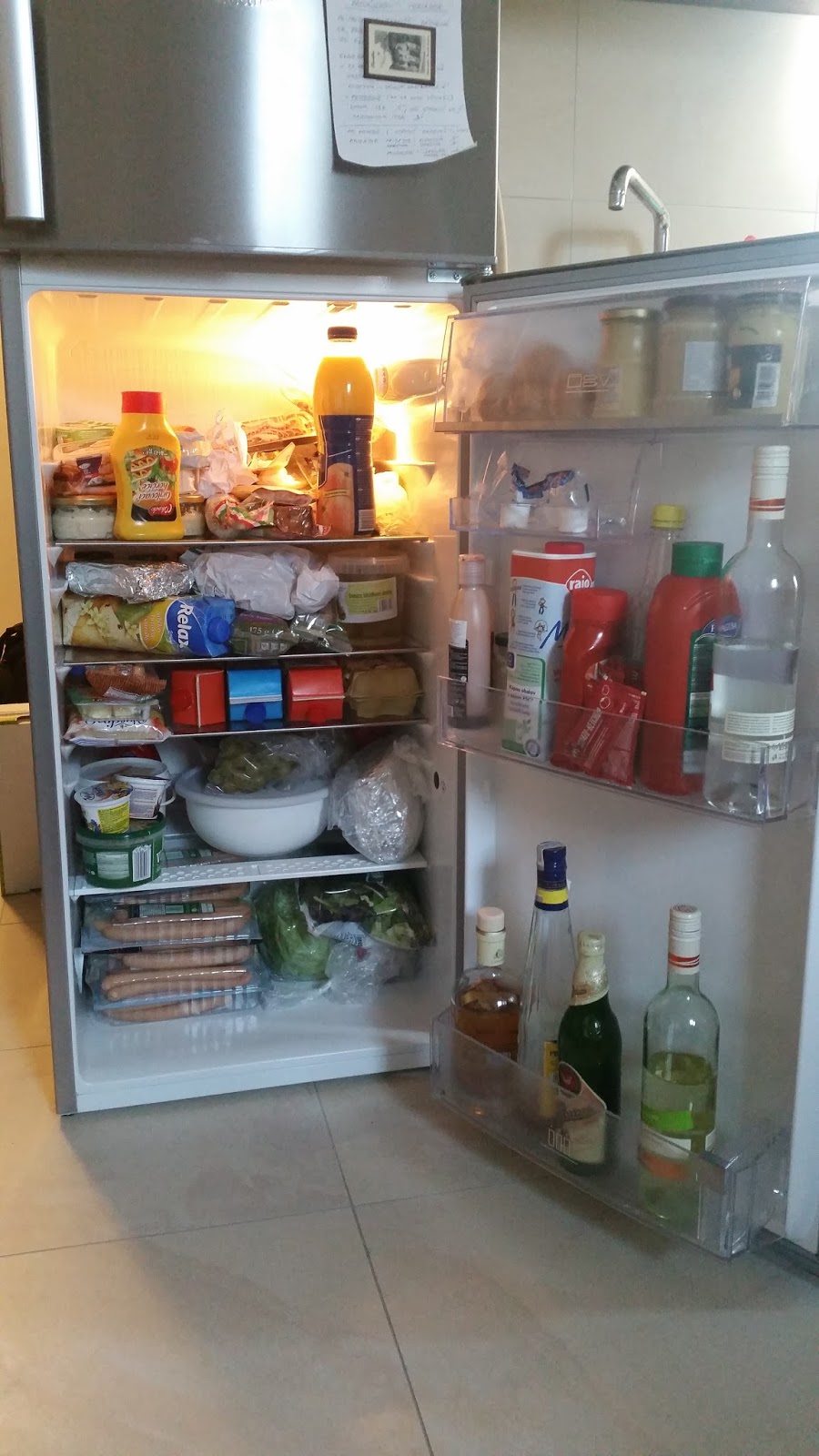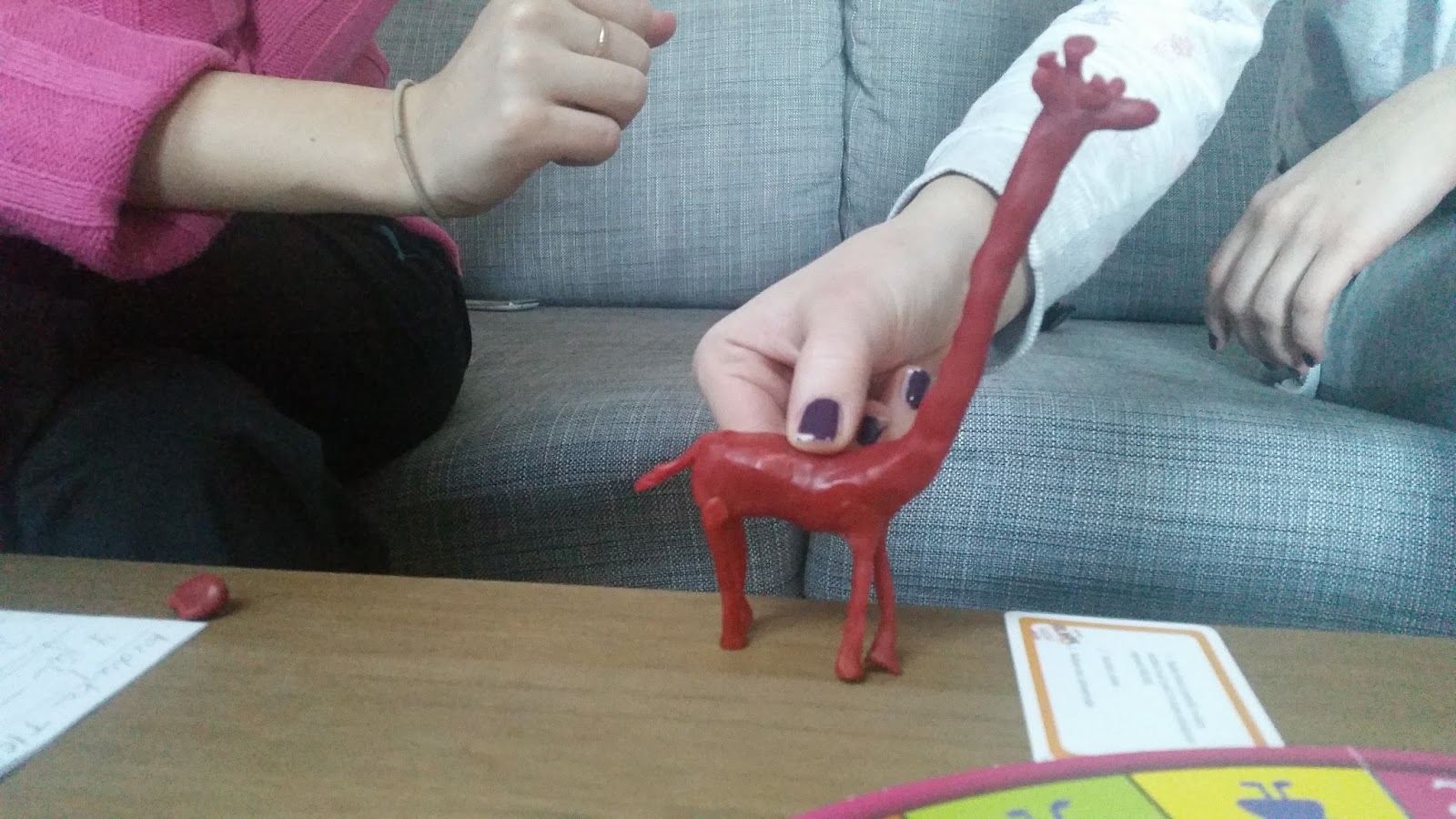 Zopár bonusov
P.S.: Ďakujeme Relovi za pozvanie 🙂
Photos: minoslav.sk
http://feeds.feedburner.com/thevandasdiary/SnfH