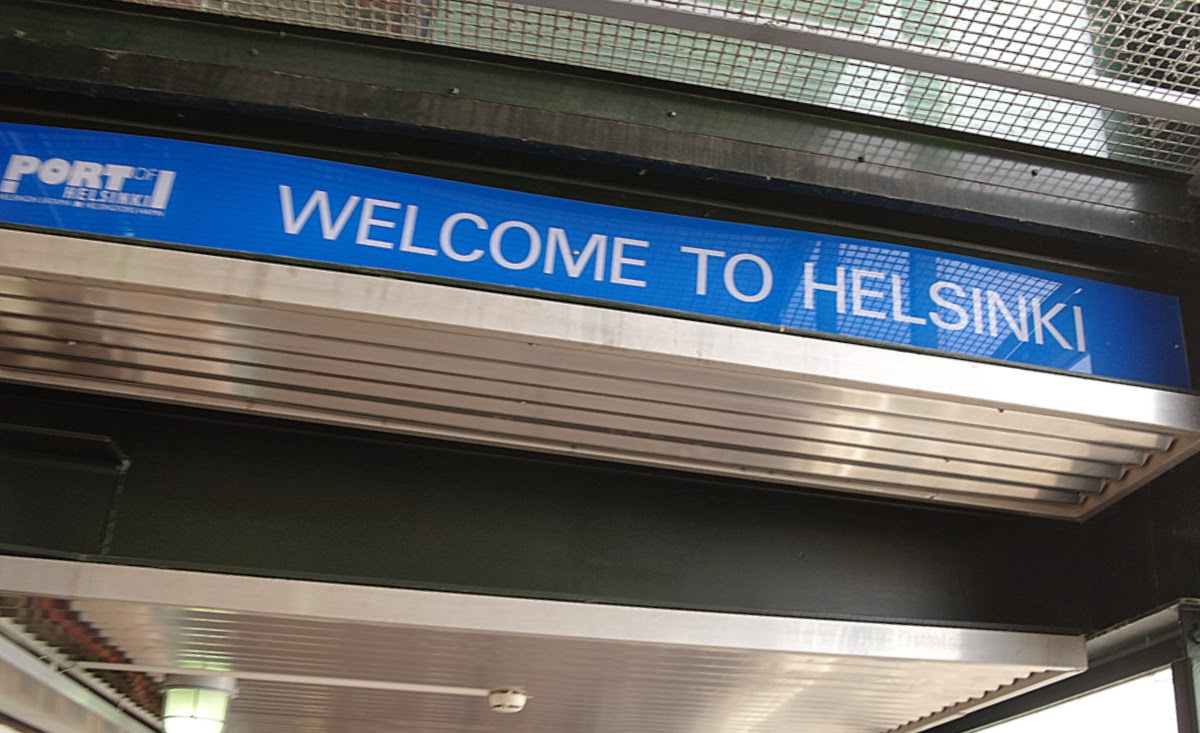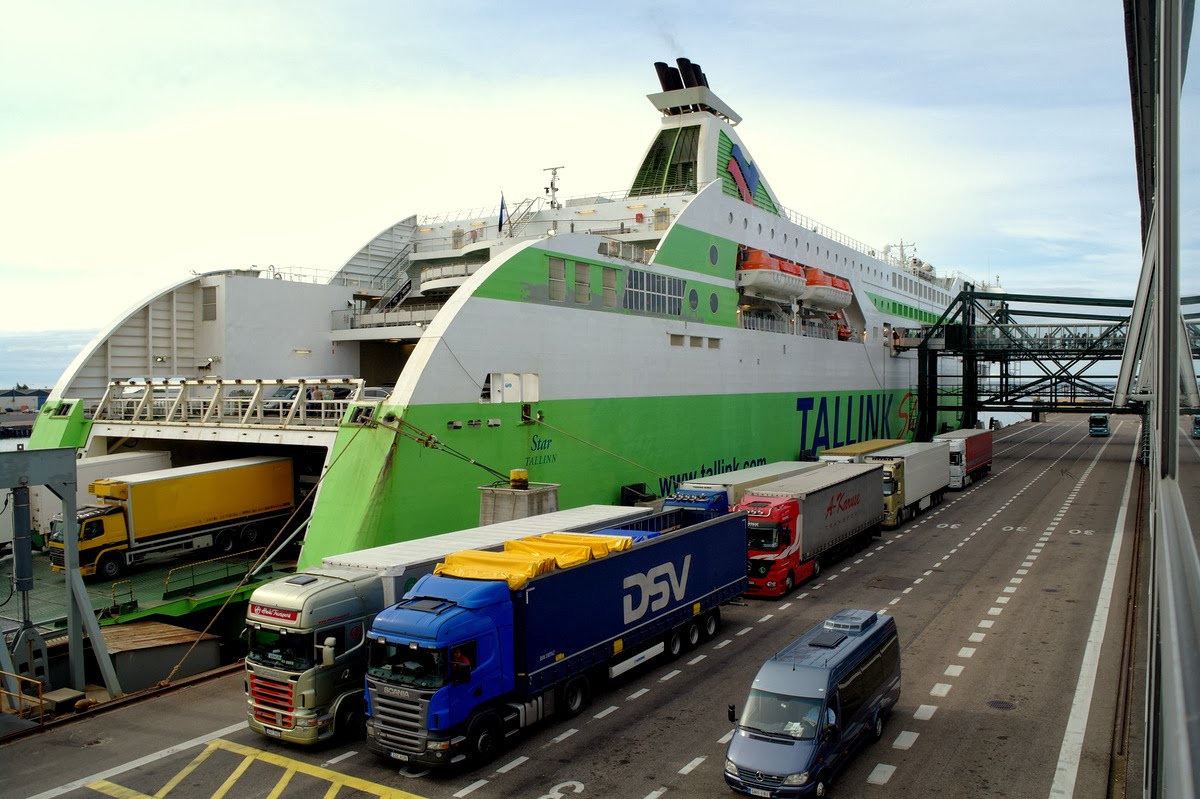 Do Helsiniek sme sa presúvali trajektom.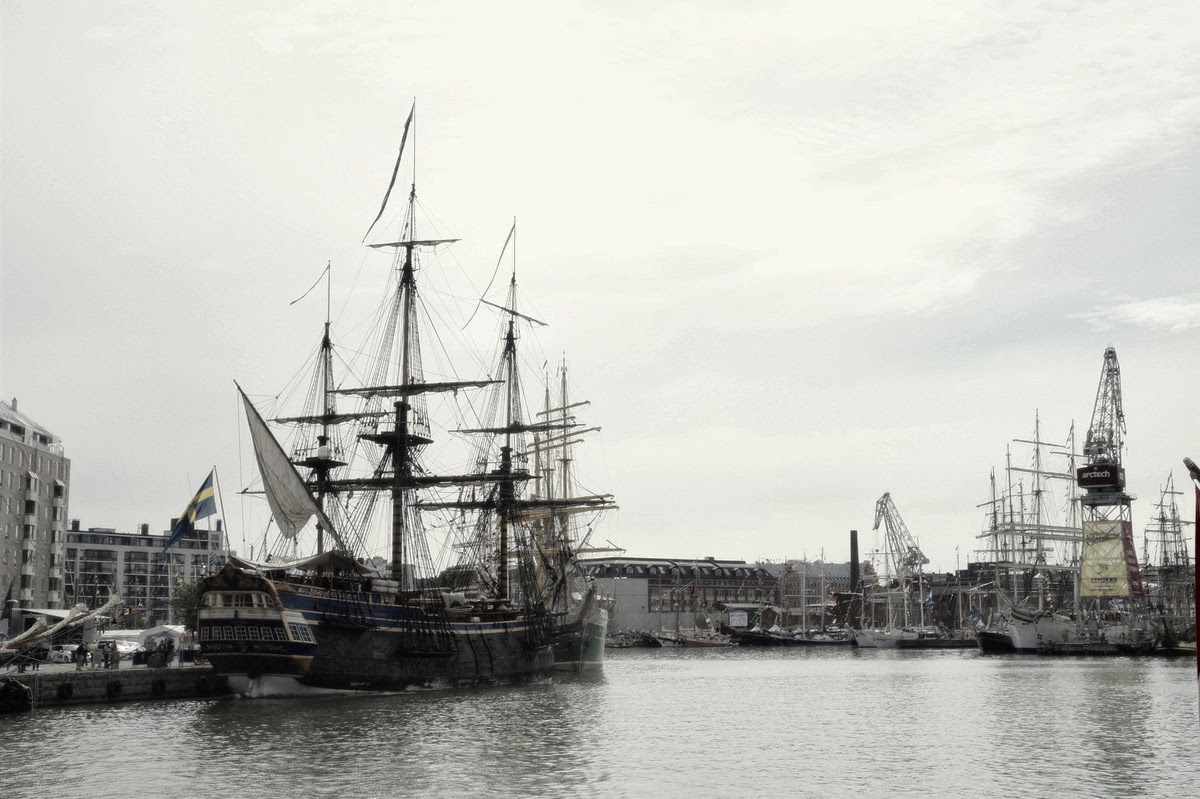 Po príchode nás čakalo krásne prekvapenie. Prehliadka pechôt.
Áááá. Naša 1. zastávka a človek hneď vidí to, čo potrebuje. Stockmann 🙂
Najprv sme však pobehali čo najviac pamätihodností.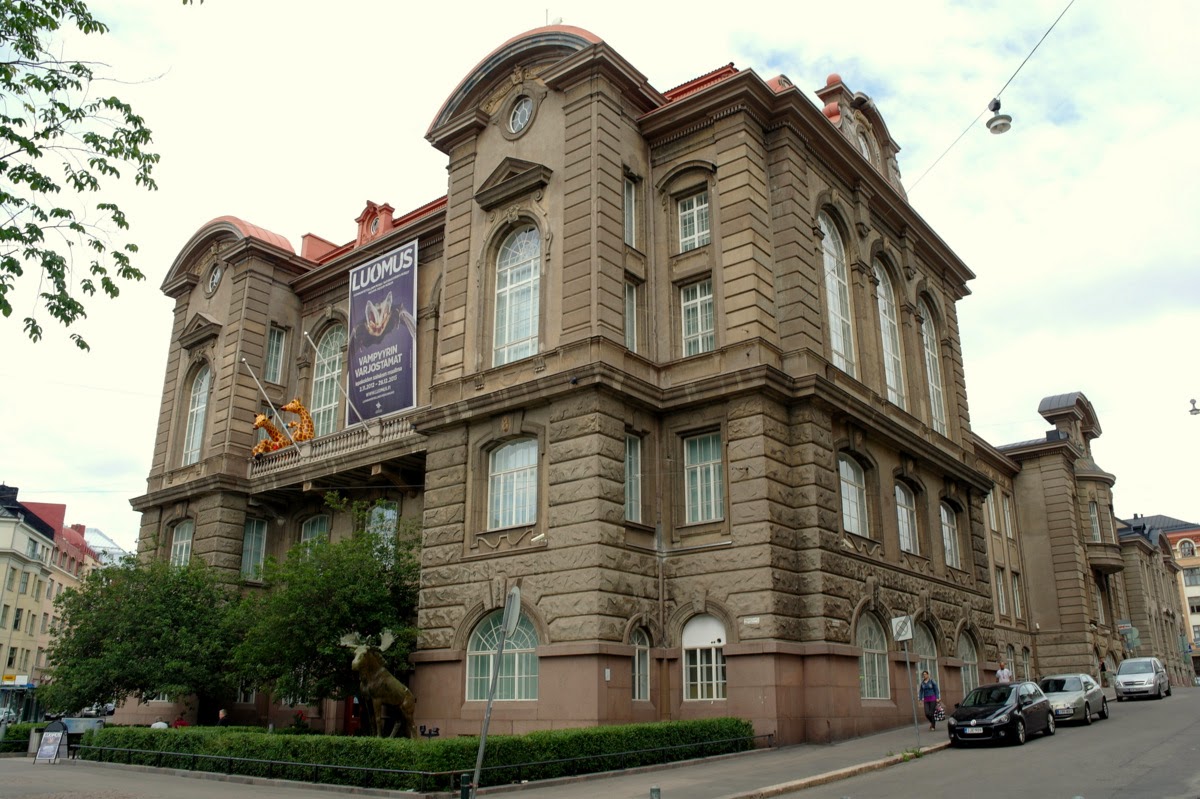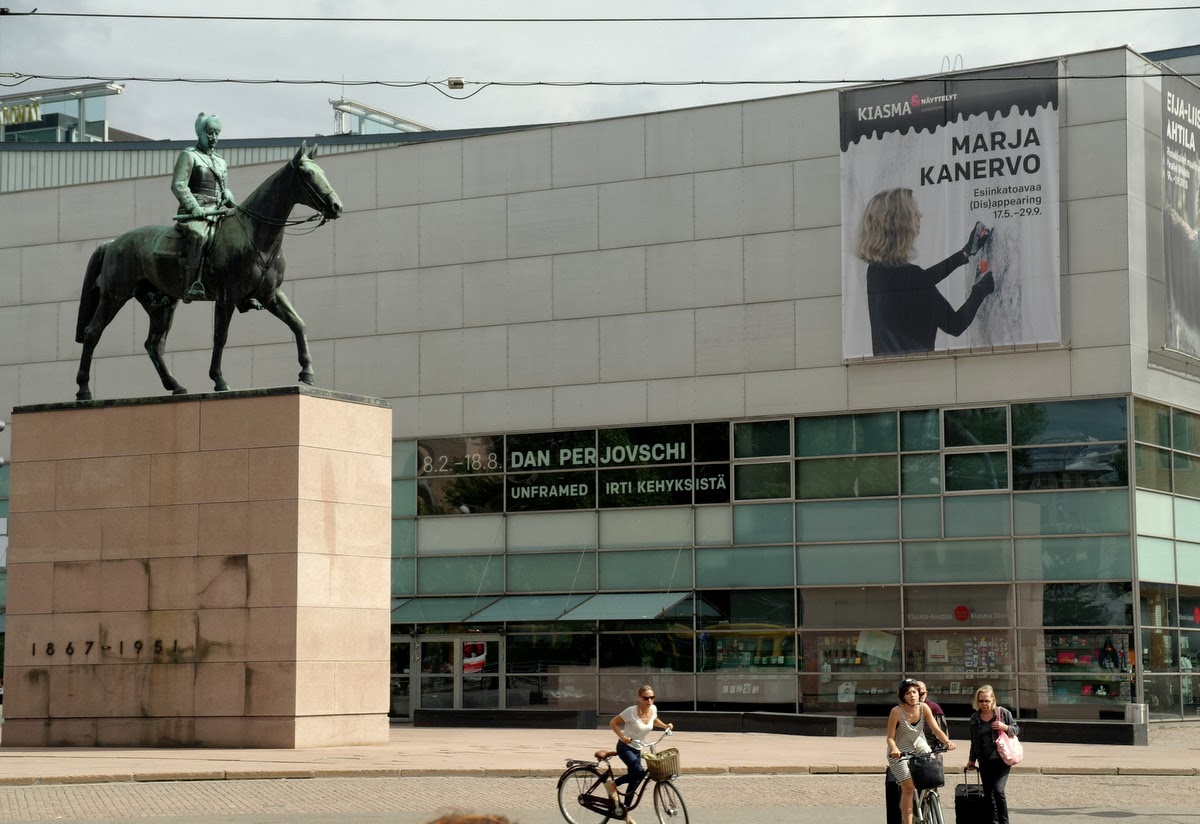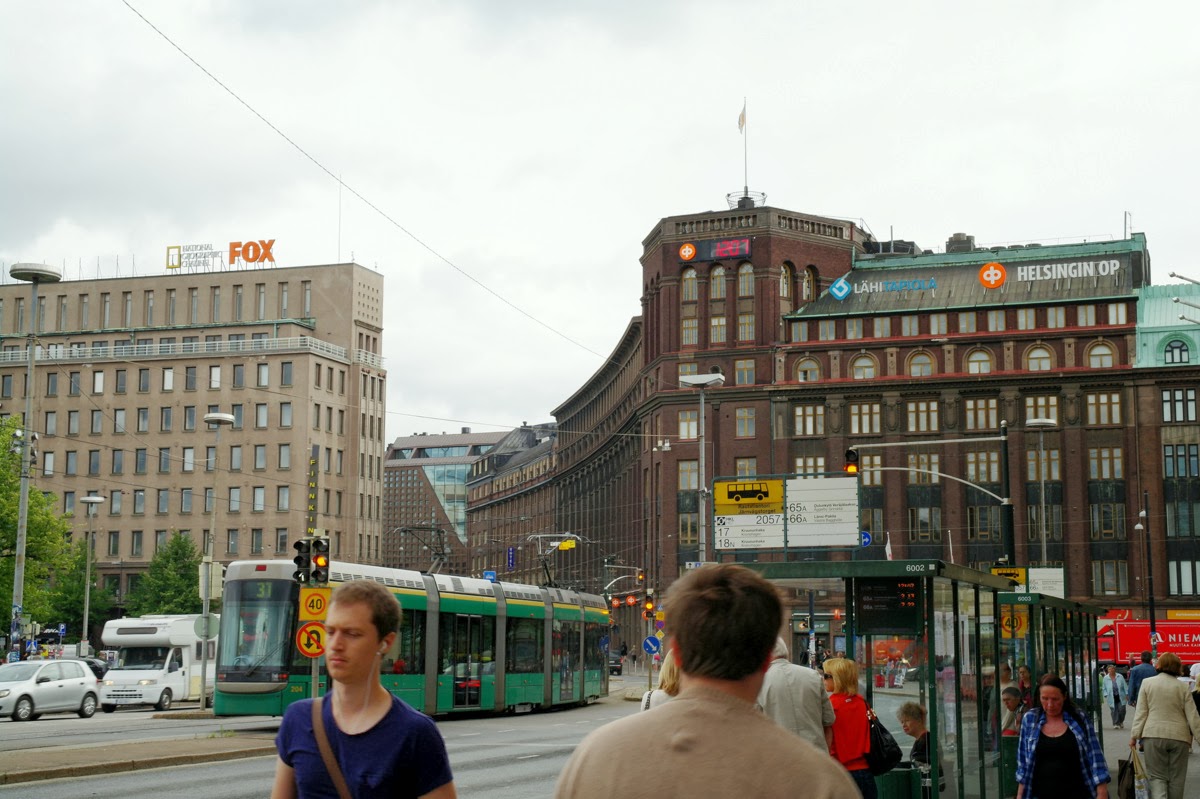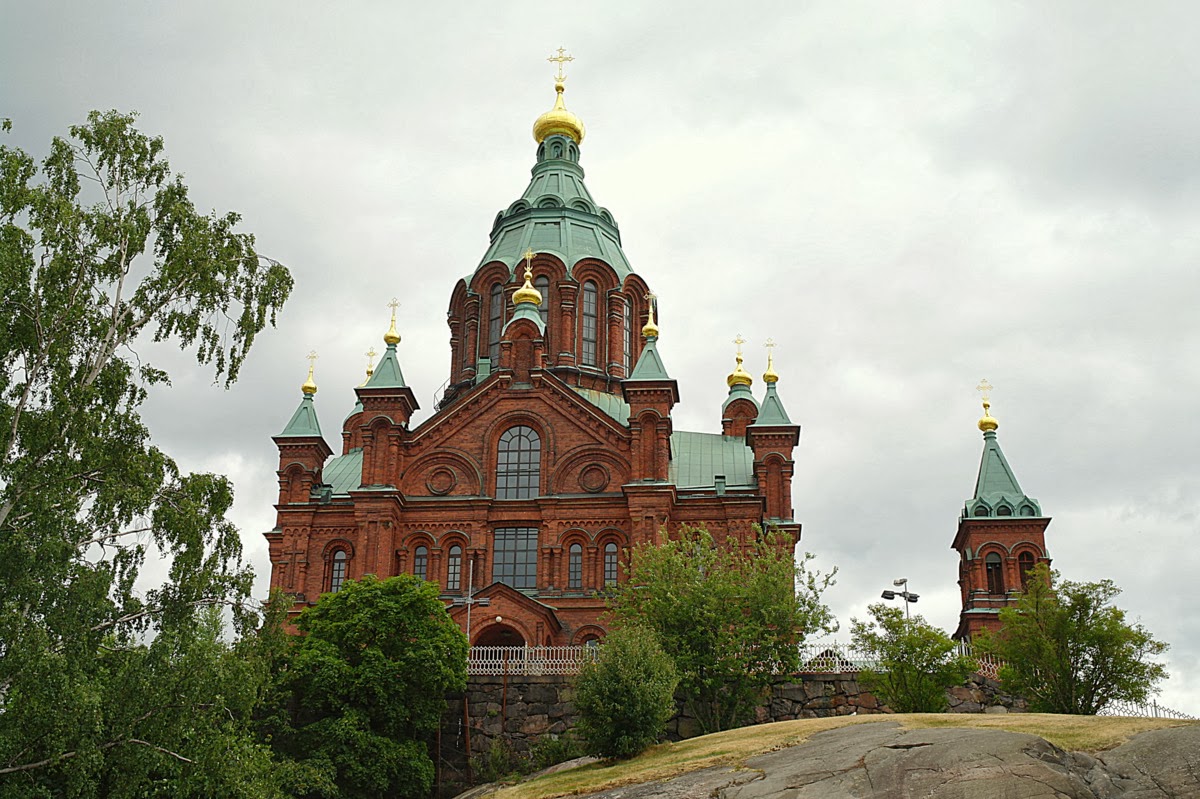 Uspenská katedrála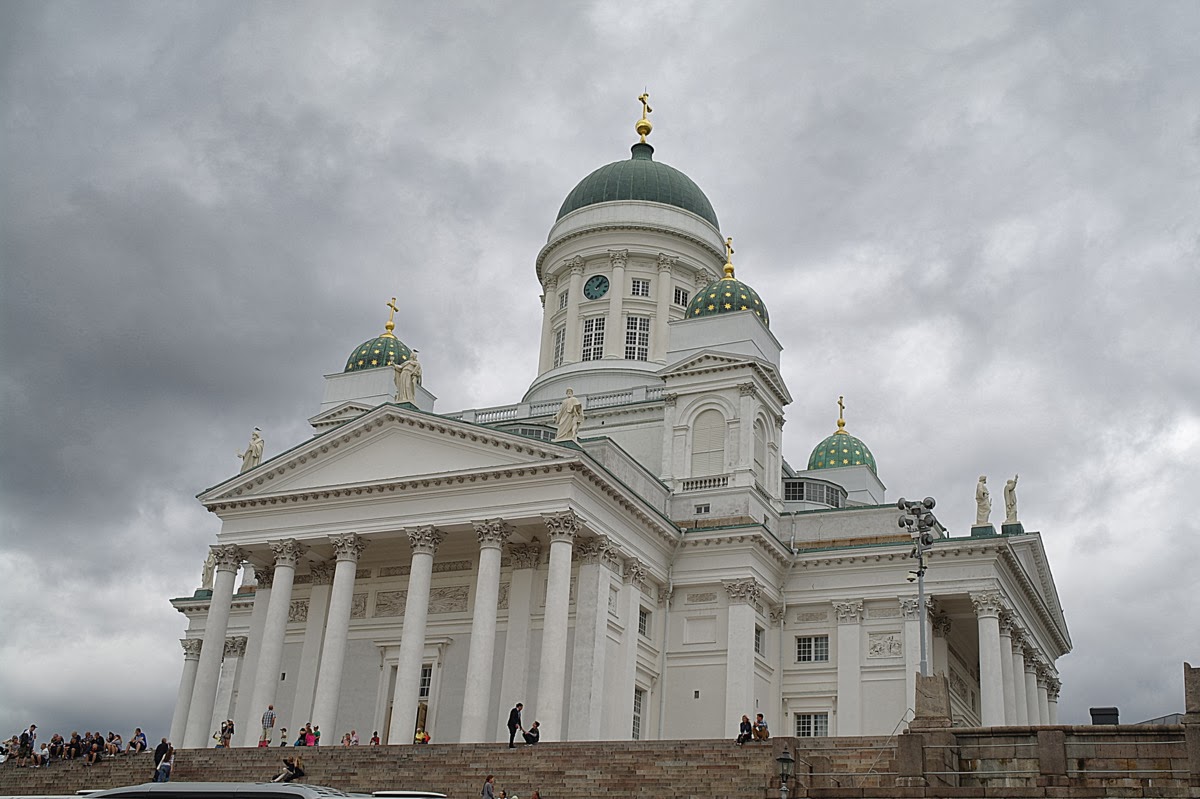 Katedrála evanjelickej cirkvi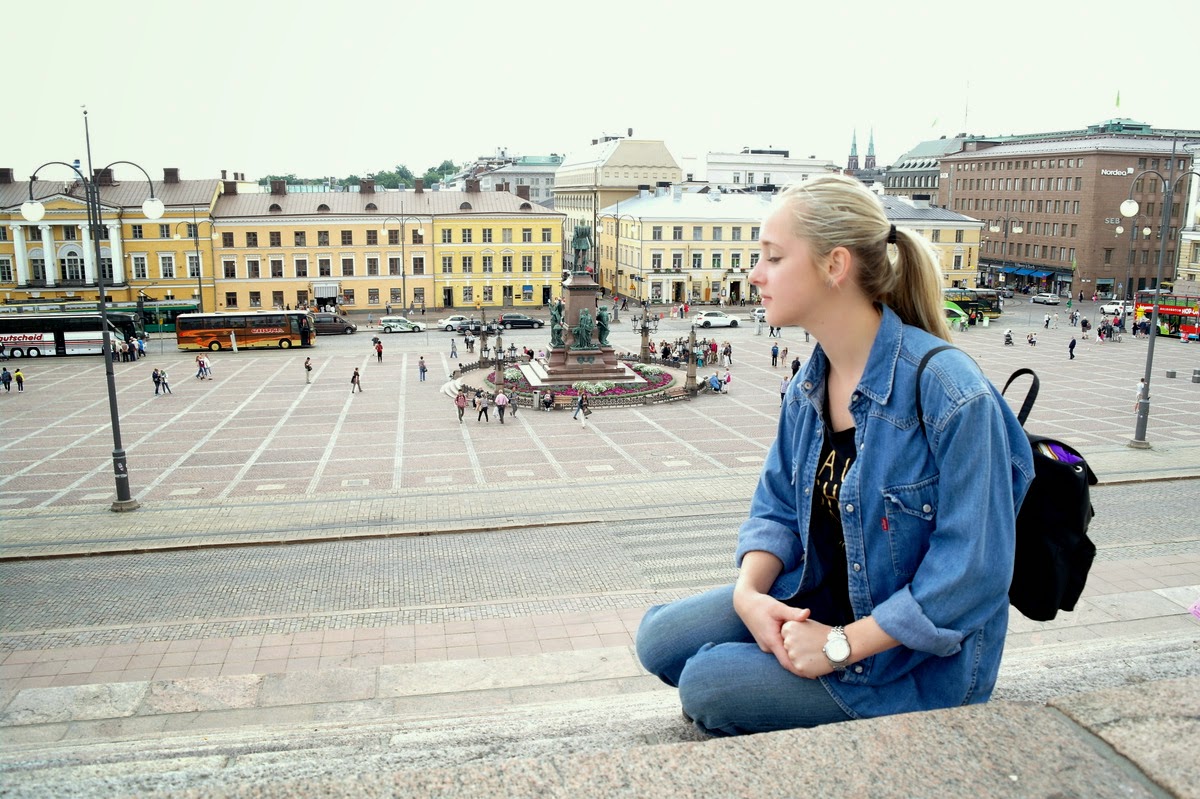 Trošku oddychu neuškodí 😀
 Odporúčam zbehnúť do tejto kaviarne. Skrytá ale o to väčšie má čaro.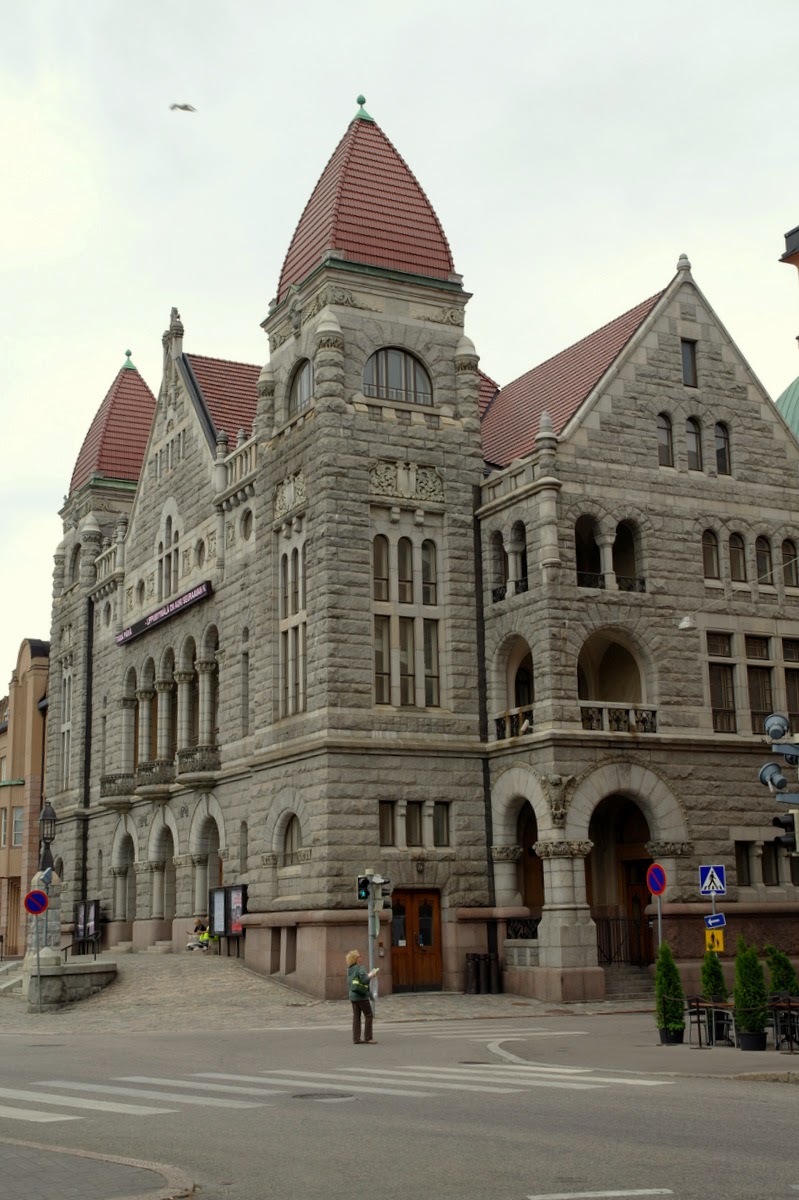 Ďalšia z pamiatok.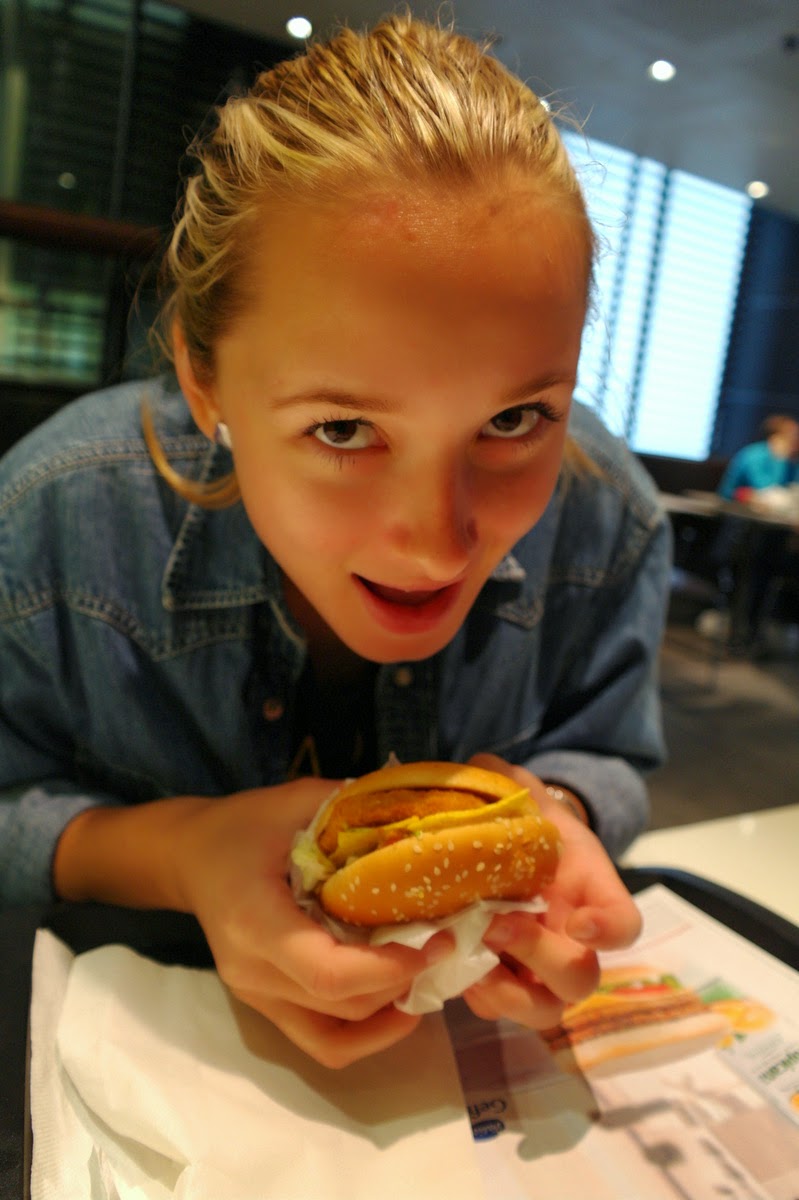 Pre vysoké ceny v celých Helsinkách sme sa rozhodli prestravovať vo fast foode.
Mc jem len výnimočne, ale o to viac som si pochutila na tomto Nachos burger. Áno, ako vyplýva z názvu, skrývali sa v ňom ozajstné nachos. Odporúčam.
Po obede sme sa rozhodli vydať ešte k jednej pamiatke, ktorú sme mali zaznačenú na mape…
Aj keď táto pamiatka nebola zrovna najbližšie, rozhodli sme sa ísť pešo. Chyba. Po úmornom chodení sme sa k nej len priblížili. Došli sme však aspoň k moru (preto môj výraz na nasledujúcej foto).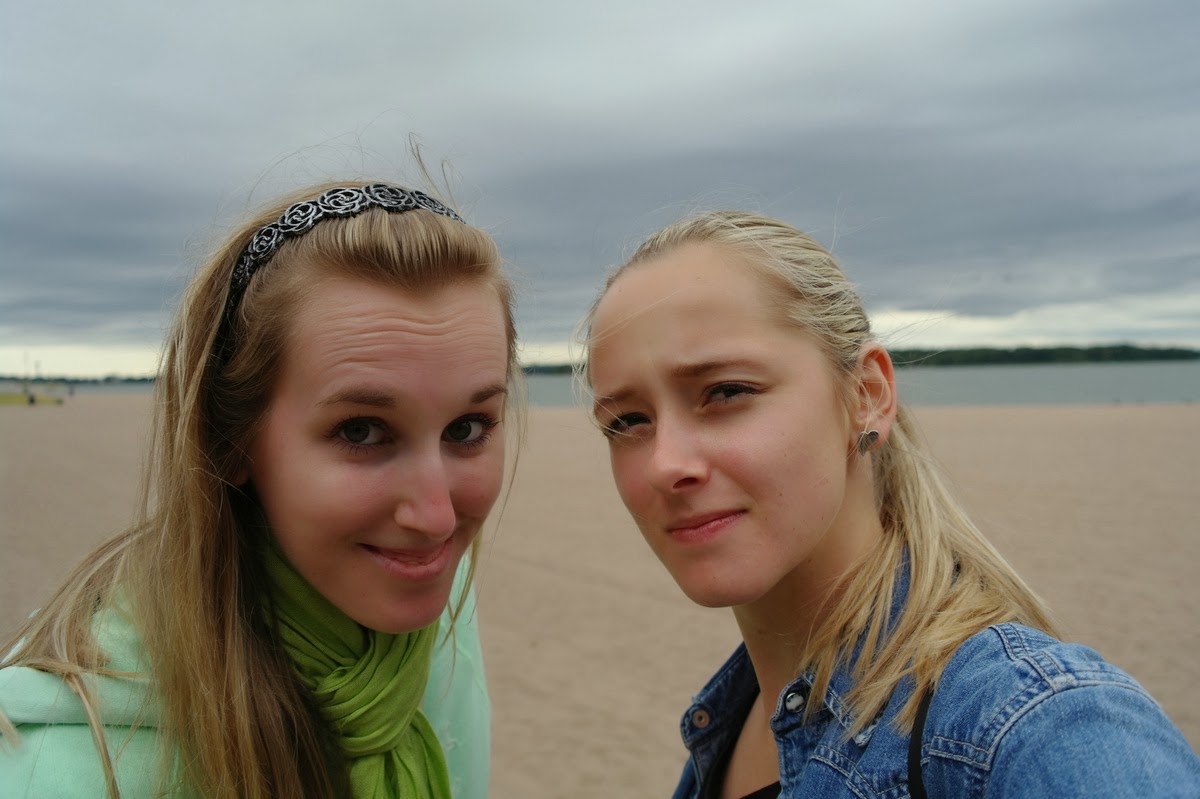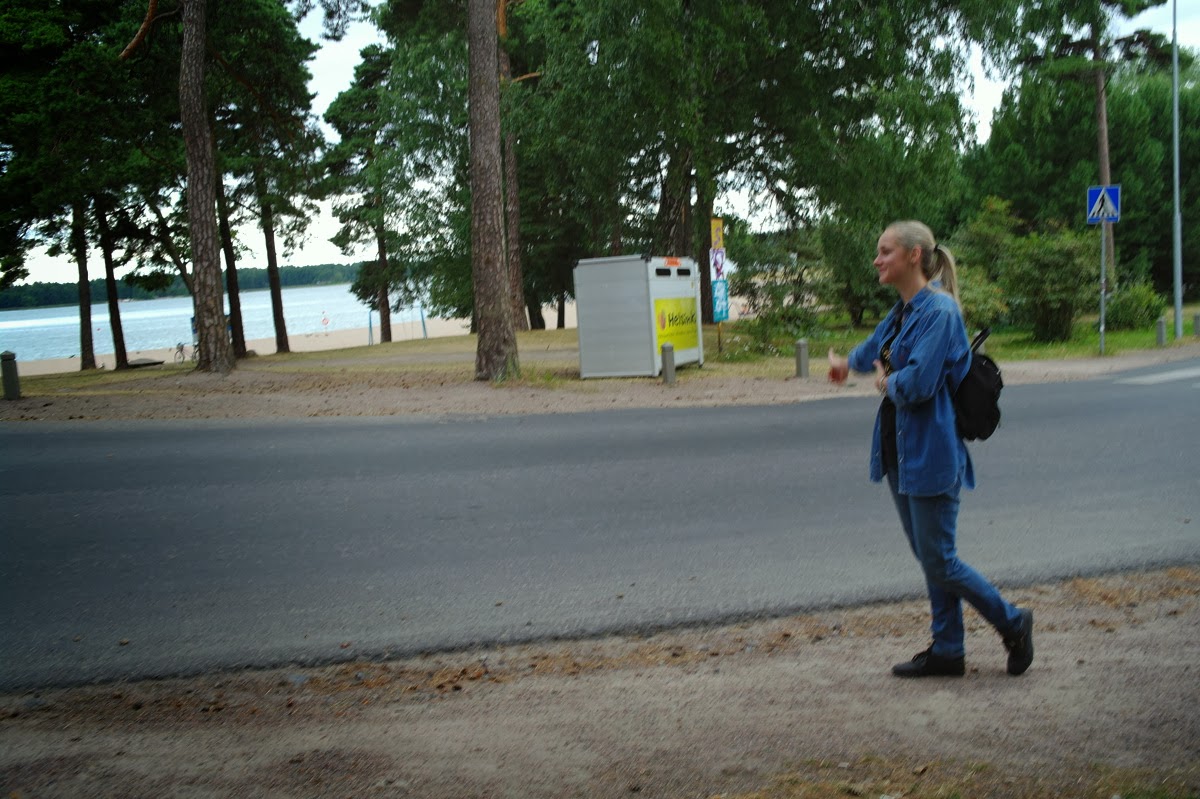 Pamiatka bola na dosah, ale ešte stále ďaleko peši. A tak som sa rozhodla stopovať. Márne 🙁
Nakoniec sme teda zvolili inú alternatívu – bus.
Konečne sme dorazili do cieľa a zbadali tú našu vysnívanú pamiatku :D. No čo už, aspoň sme sa pofotili.
Mimochodom volá sa 
SIBELIUS MONUMENTTI.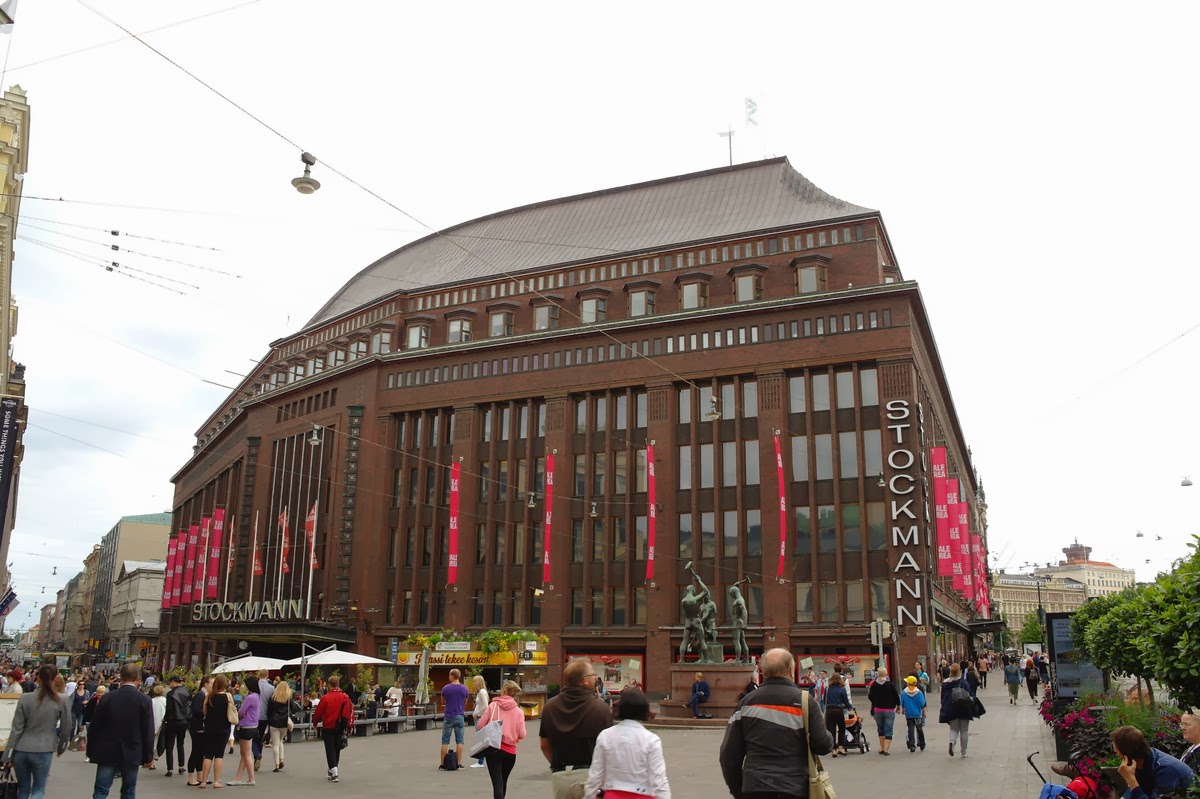 Kvôli našej dlhej prechádzke sme stihli krátko pobudnúť v Stockmann… snáď niekedy inokedy.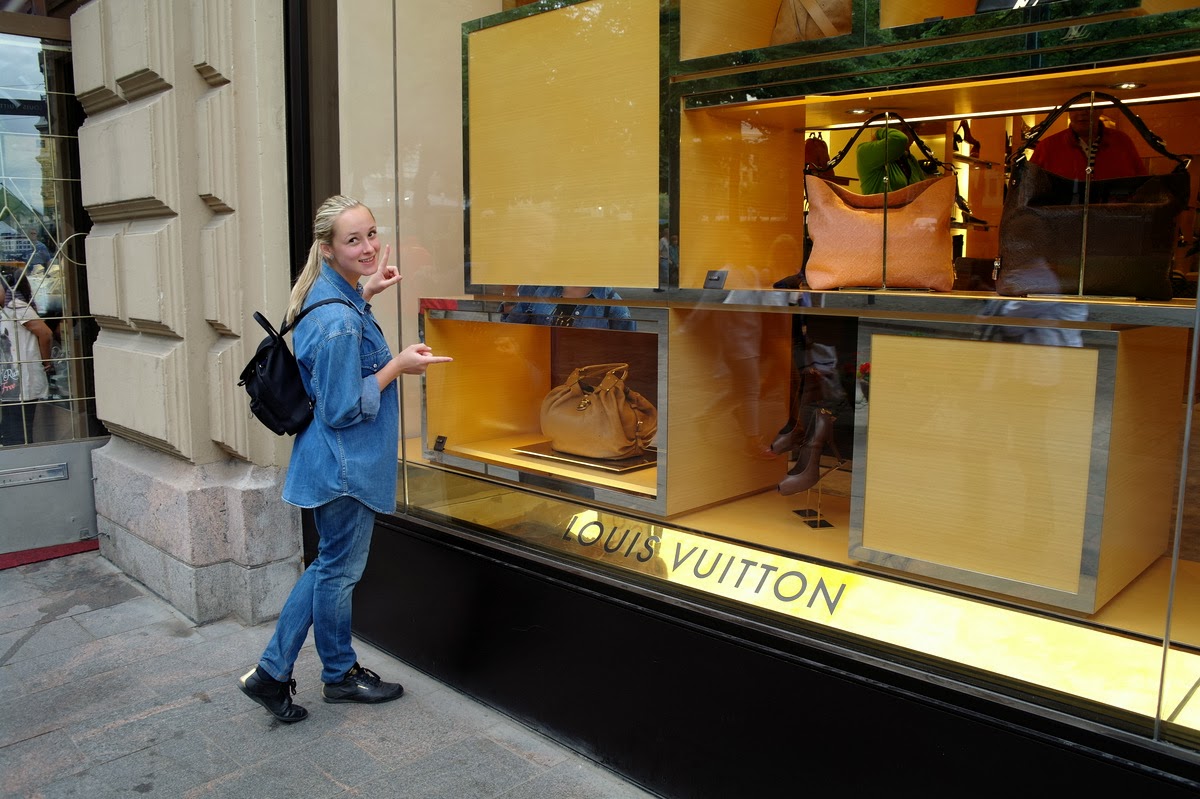 A taktiež som si nestihla kúpiť nič u LV. Tak aspoň foto a mohli sme sa pobrať na trajekt.