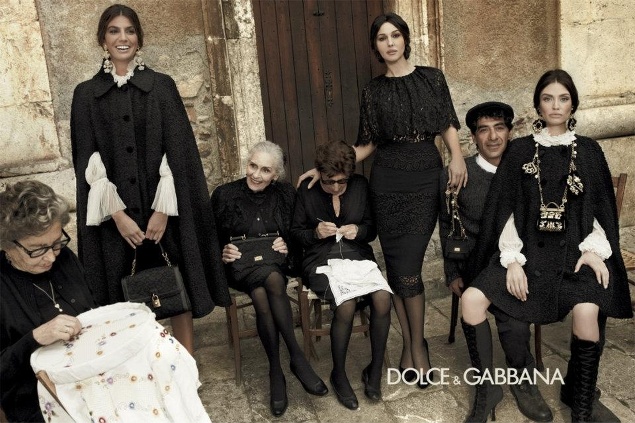 Zamilovala som sa do novej F/W 2012/2013

DOLCE & GABBANA kampane. Táto talianska značka znovu ukázala svoj zmysel pre módu a kreatívnosť.
Hlavná úloha: veľká talianska rodina na čele s Monicou Bellucci,
Bianca Balti Bianca a Bianca Brandolini.
I fall in love with this F/W 2012/2013 DOLCE & GABBANA campaign
. Italian brand once again shows italian chic, fashion sence and creativity .
Main characters: big italian family and famous Monica Belluci,
model Bianca Balti Bianca and Bianca Brandolini.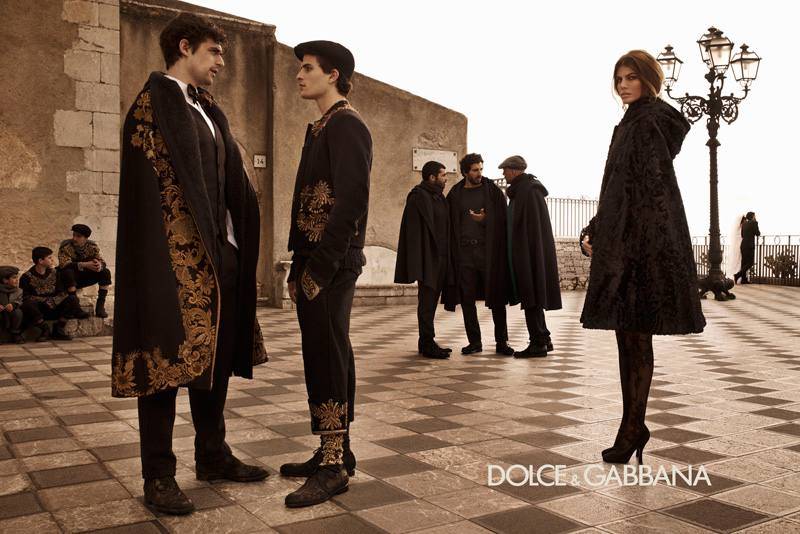 http://feeds.feedburner.com/thevandasdiary/SnfH