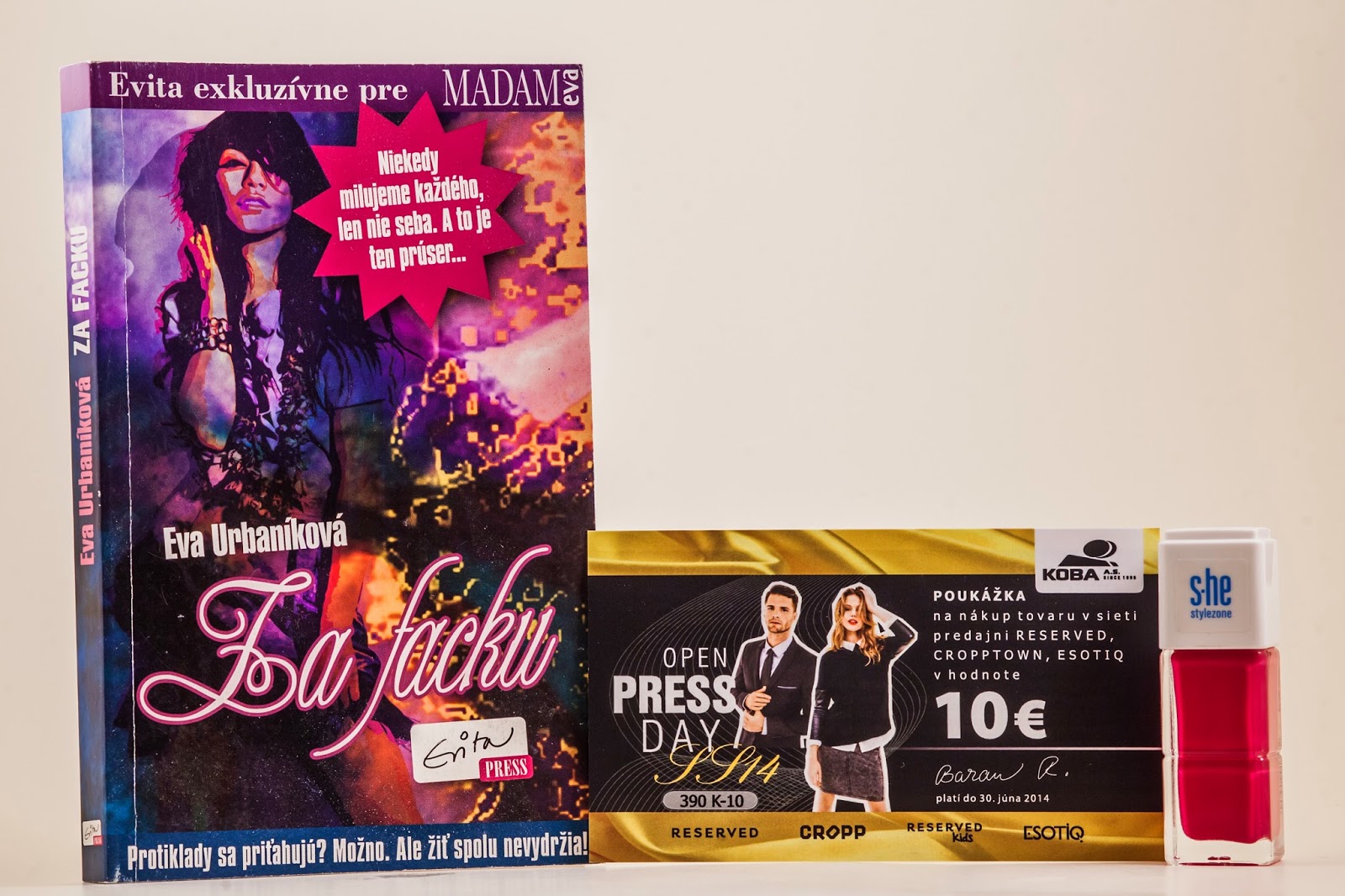 A konečne je to tu!
Moja prvá giveaway, v ktorej môžete súťažiť o nasledujúce ceny (o tento balíček):
* Poukážka na nákup v hodnote 10 €
♥
Čo je potrebné urobiť?
Napíšte do komentáru svoj mail na ktorý Vás v prípade výhry môžem kontaktovať.
Ak ste tak ešte neurobili, dajte
Like
na moju
FB stránku
.
A už len čakajte na vyhodnotenie, ktoré sa uskutoční budúcu nedeľu 30.3.2014.
Rozhodla som sa túto súťaž ešte predĺžiť o pár dní a to do stredy 2.4.2014. Ďakujem.
Držím palce 🙂
♥♥♥
Tak a máme tu víťaza, ktorému z celého srdca gratulujem 🙂
Všetko dobré

denisa.hartmannova@email.cz
A prikladám priebeh losovania 🙂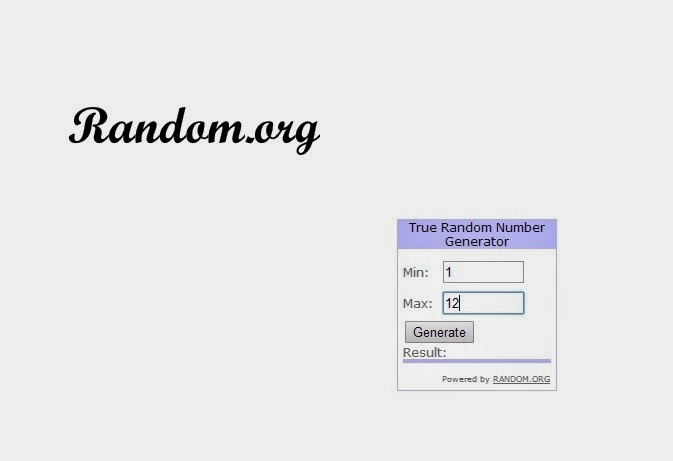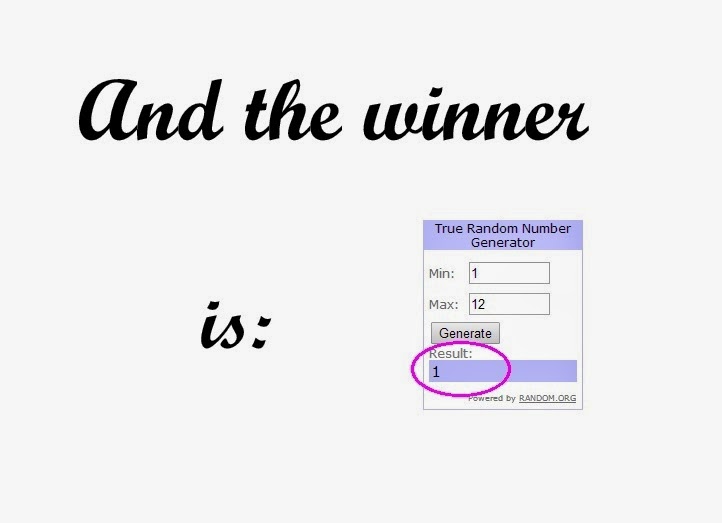 http://feeds.feedburner.com/thevandasdiary/SnfH